13 Xbox games get Xbox One compatibility tomorrow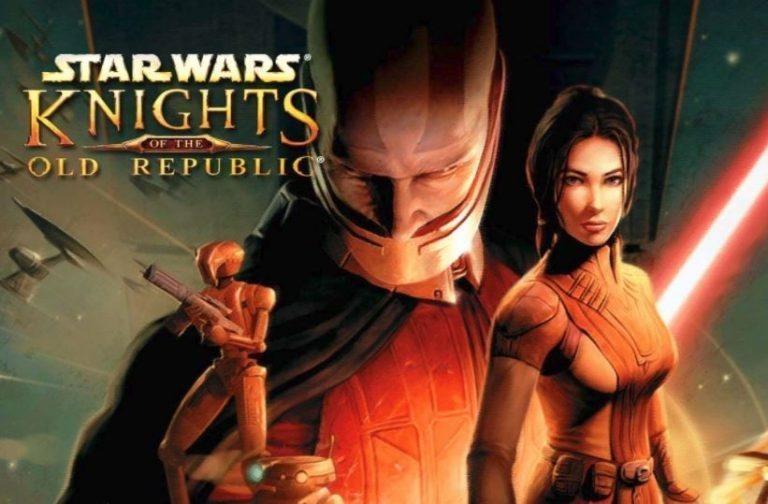 Though much of Microsoft's E3 2017 press conference was about the Xbox One X, there was one surprise announcement that got a lot of people excited. Microsoft revealed that we'd soon be able to play games from the original Xbox on our Xbox Ones through the console's backward compatibility program. The time has finally come for original Xbox support, as Microsoft has revealed that the first batch of games will be going live tomorrow, October 24.
In all, there are 13 original Xbox games that are gaining compatibility with the Xbox One. These games have been optimized to take advantage of the Xbox One's increased horsepower, with 1080p resolution, higher framerates, and fast load times on the docket for all 13. Here are the games coming to Xbox One tomorrow:
Star Wars: Knights of the Old Republic

Ninja Gaiden Black

Crimson Skies: High Road to Revenge

Fuzion Frenzy

Prince of Persia: The Sands of Time

Psychonauts

Dead to Rights

Black

Grabbed by the Ghoulies

Sid Meier's Pirates!

Red Faction II

BloodRayne 2

The King of Fighters Neowave
That's a fairly solid list of original Xbox titles, with some stand outs like Star Wars: Knights of the Old Republic, Ninja Gaiden Black, and Crimson Skies: High Road to Revenge. Assuming you have the physical disc, you'll be able to pop it into your Xbox One and begin playing, but if you've lost it in the years between when it was new and now, you'll also be able to buy them digitally for $9.99 each.
IGN got to test a number of these games, and it says that these old games run well on the Xbox One (which is to be expected, of course). One interesting feature of this original Xbox compatibility is that system link multiplayer still works, and it even works across consoles, meaning you can link up your Xbox One with someone playing on a standard Xbox.
We'll see more original Xbox games come to the Xbox One soon enough, but for now, Microsoft isn't spilling any details on what's next. There are plenty of games to consider, as the Xbox had a pretty solid library back in the day. We'll keep an ear to the ground for more, so stay tuned.