These NASA Technologies Help Make The Super Bowl Possible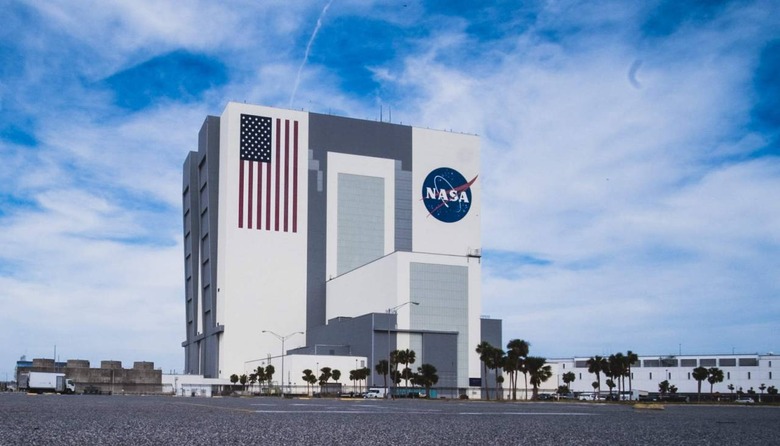 The Super Bowl takes place this Sunday, February 3, when two teams will compete in the nation's biggest sporting event. A huge amount of work goes into making the Super Bowl possible, including extensive preparations by the broadcaster covering the game, as well as the many vendors and manufacturers behind the stadium and equipment. What many people don't realize, though, is that even NASA has contributed to the process.
NASA is best known for its space missions, but the company has also developed a number of important innovations over past decades, and many of those technologies have made their way into every day life here on Earth. You've likely encountered NASA technologies at various times without realizing it, such as the last time you were on an airplane.
The space agency went out of its way to brag today, publishing a video (above) that points out some of its technologies that can be found at a football game. The protective foam pads players wear to help protect sensitive body parts? It was developed by NASA and can also be found in airplane seats, the space agency says.
In addition, NASA says that some of the "special materials" it developed for space suits used during the Apollo moon missions can now be found in football stadiums, namely as part of the retractable roof over the field. This is only a sample of the NASA technologies that are used in a variety of industries. Not all innovations are physical goods, with the space agency's work including digital products that have been put to use outside of the aerospace industry.
For example, NASA developed a simulator training system as part of its work to study pilots, but the same technology was later used by a private company to create a biofeedback game for individuals with ADHD. As well, the space agency is behind a computer algorithm used in air travel to help pilots take more direct routes to destinations, ultimately reducing fuel costs.