These Motorola phones will get the Android Oreo update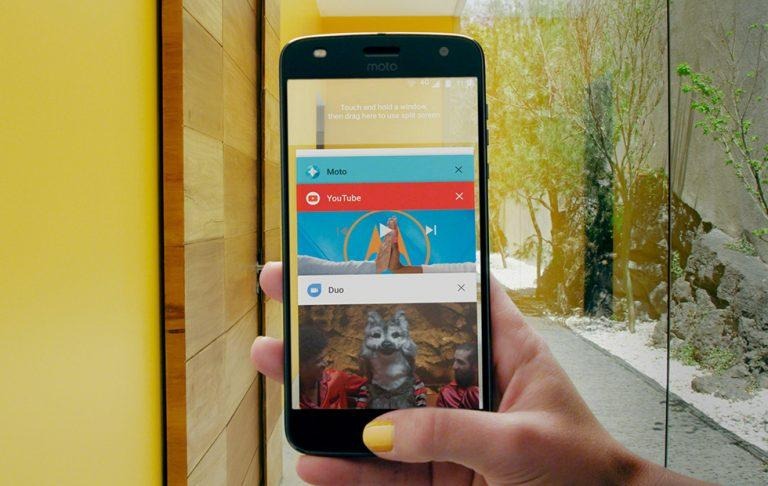 Motorola has just announced the list of its smartphones that will receive the Android 8.0 Oreo update. A dozen handsets have made the list, many of them being exactly what we expected: the moto z and its various variants, moto z2 Play / Force Edition, and more. Motorola also has an online tool that allows its handset owners to select their carrier and phone to find out if/when it'll be updated.READ: Android 8.0 Oreo: 10 cream-filled features
Motorola announced the lineup on its blog today, revealing that the phones listed below will all get the Android Oreo at some point. The update will, by all accounts, bring a bunch of improvements including better notifications, split-screen functionality, better battery life, and more. Hit up the link to the right of this paragraph for a rundown of some of its best features.
moto z

moto z Droid

moto z Force Droid

moto z Play

moto z Play Droid

moto z2 Play

moto z2 Force Edition

moto x4

moto g5

moto g5 Plus

moto g5S

moto g5S Plus
As you can see, the lineup covers the major handsets, but leaves a bunch out of the mix. If your moto phone is more than a year old, you're mostly out of luck when it comes to the Android Oreo update; this includes all of the moto G4 devices, unfortunately. If your phone is on the list for the update, though, you may be seeing it arrive as soon as this autumn season.
SOURCE: Motorola Blog