These are the TVs Netflix thinks binge-watchers will love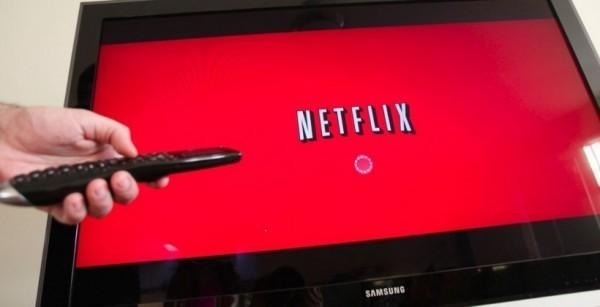 On top of all the other tags and labels you see on a TV box that are supposed to lure you in for the buy, there's now one more — maybe the most important one. Today, Netflix is announcing their first batch of 'Netflix Recommended TVs', a program they first announced at CES this year. These TV's all meet Netflix's demand for "easy access to Internet TV services, faster performance, and new features that enable a next-generation smart TV experience."
So which TVs does Netflix think you need for a Peaky Blinders binge-watching weekend? One of three kinds will do:
• LG 4K UHD TVs w/ webOS 2.0

• Sony Android Full HDTVs

• Roku TVs from Hisense, Insignia, and TCL
With Netflix's blessing comes a new badge for the box, which you can see below.
The real aim for the program seems to be quick access to Netflix. As the video demonstrates, so long as you can get from black screen to Netflix with the push of a button, Netflix is happy.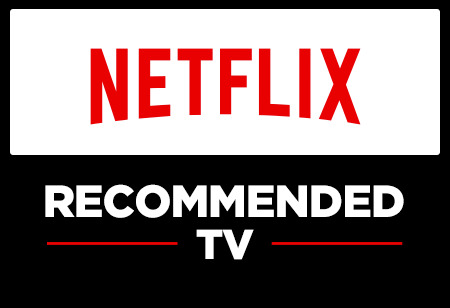 Though Netflix doesn't choose a favorite from the lot, they do say the LG TVs with webOS 2.0 have made "special optimizations" to launch Netflix faster. Netflix also seems pleased with the interface these TV sets offer, too.
If these don't suit you, don't worry. Netflix says "we expect more models and manufacturers to achieve the Netflix Recommended TV designation over the next couple months, and we'll be continually updating our website to reflect that." If the Netflix logo isn't on the box of that TV you've been eyeing, check the website before you buy.
Source: Netflix