These are the guts of Panasonic's new Technics turntable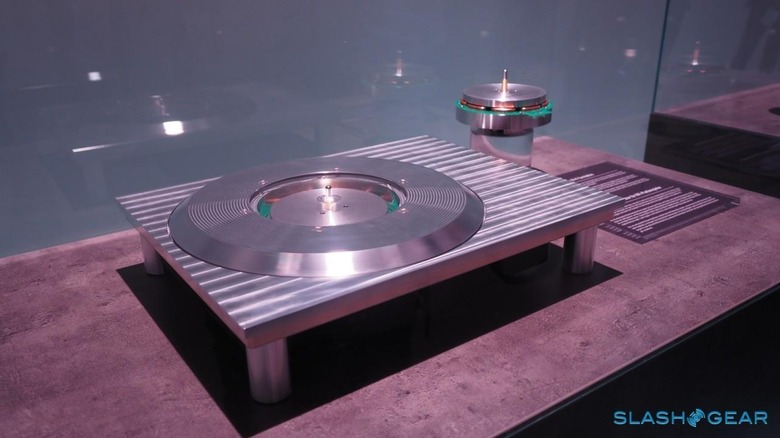 Panasonic will be bringing a new Technics turntable to the market soon – until then, here's its guts. Inside the first (of many) Technics turntables for the modern world is a new Direct Drive motor, ushering out the first 40 years of turntables driven with the gear of old. This new Technics solution has been developed, says Panasonic, "with the aim of enhancing the grade and sound quality of the renowned SL-1200." It'll still play vinyl, needless to say – but it'll be a whole smoother.
According to Panasonic, this newly redesigned direct drive moto uses a coreless stator, resulting in no cogging while starting or playing a record. This device works with twin magnets for high torque as well as a twin rotor to reduce load.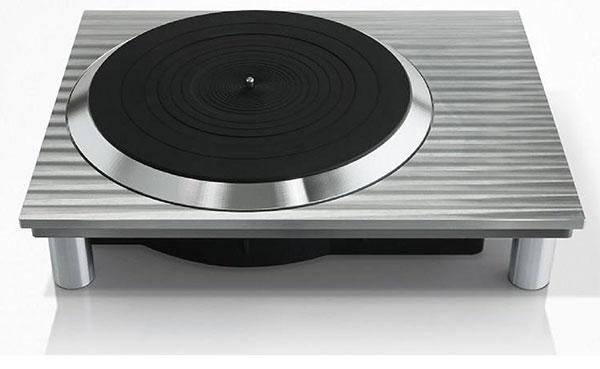 Above: Panasonic's current press image of their new turntable line. It's being designed from the inside-out, so it doesn't have controls on it yet, nor does it have the name Technics. It'll be simple, but just a LITTLE different from this.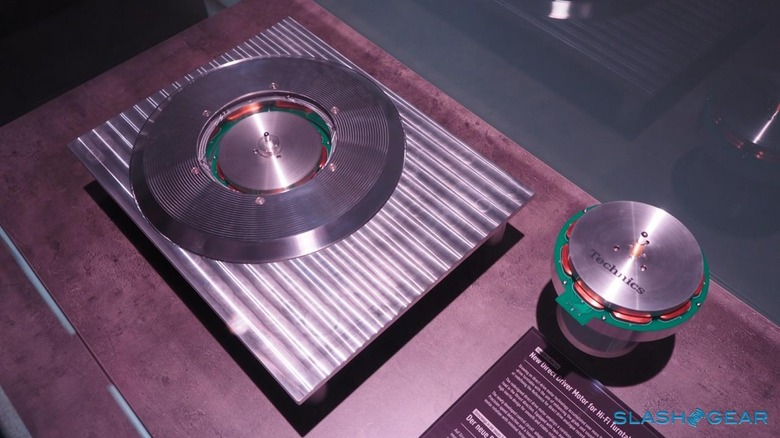 There's a new control circuit inside this unit as well, made to adaptively switch drive modes for quick start torque and stability. This circuit also makes for a more precise speed detection and "learning control", made to see and compensate for irregularities.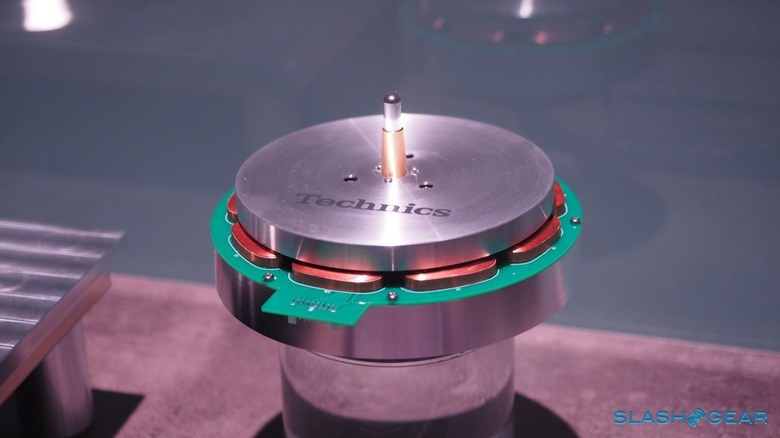 Everything in this motor was made for a smooth, high-quality, stable ride, and therefore smooth, high-quality, stable sound.
Now we've just got to see the turntable itself! We'll know more sooner than later!