These are the features coming to the HTC U11 soon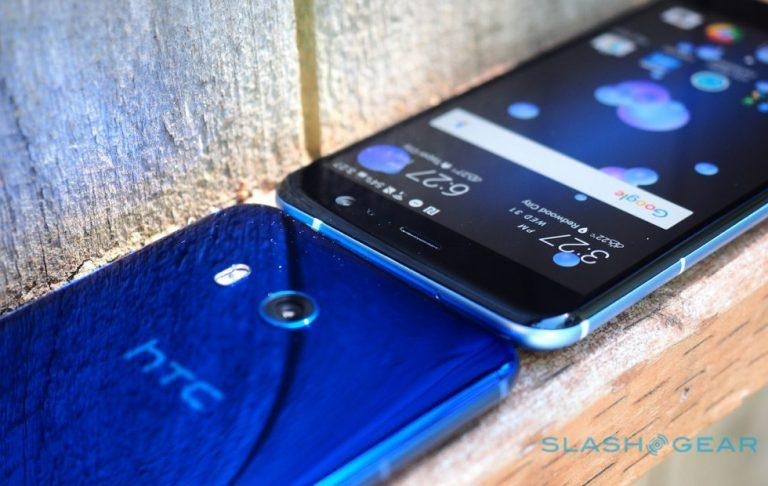 If HTC's "true" 2017 flagship felt raw, that's probably because in some ways it is. Sure, Android 7.1 is definitely mature enough, but HTC's own additions and modifications are fresh, untested, and still undergoing development. Fortunately, it might be rapid development, as there is now word on several features that could be landing on your U11 within a few weeks at the earliest, including some issues with the smartphone's already excellent camera. At least by DxOMark standards.
DxOMark has given the HTC U11 its highest score in its smartphone list, 90 as of this month. It unseated the Google Pixel which has been in the top spot for nearly half a year. Despite that, it's far from perfect for some users.
For example, XDA's Daniel Marchena complained about some lag in the camera app, both when opening up the app as well as in the shutter. The capable camera was also oddly incapable of shooting video at 1080p 60 fps rates. Fortunately, according to HTC Insider Hamdir, both issues have been resolved in the latest test builds.
In addition, the HTC U11 will get a working sRGB settings soon as well. While sRGB mode was actually present in the developer mode, it was forever disabled and unusable. An sRGB setting would go a long way in satisfying those who find the default color calibration of the phone close to being painful.
Together with the teased update to the squeezable Edge Sense, it seems that HTC U11 owners still have a lot to look forward to in the weeks to come. The only worry now is when these updates will be taking place. Despite having relatively fewer models in the market, HTC's track record in pushing out updates hasn't exactly been stellar. Which isn't that surprising considering this was the company that basically pointed the blame in carrier's direction.
VIA: XDA