These 5 products will help your cables stay untangled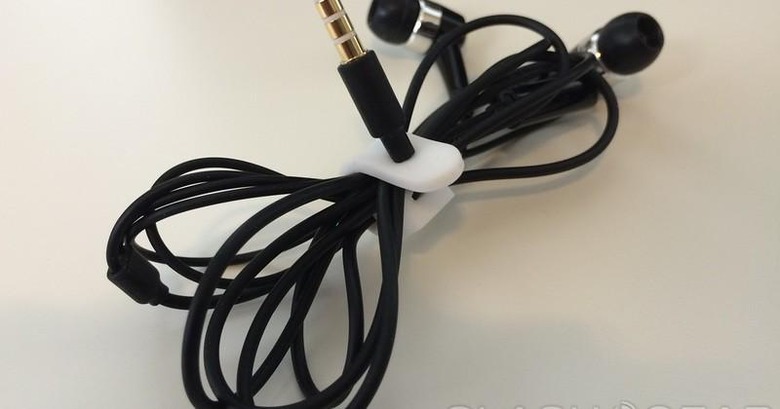 Cords. Everywhere you look, there are cords. We were promised this cord-free utopia long ago, but it's not arrived. We're left to manage our tethered, tangled existence all alone. there is good news, though — we've found products that can help. Rather than suffer the indignity of tangled headphones and chargers everywhere, we've compiled a list of some products that can help you avoid the cat-and-mouse game of cord management. Whether you're at home or on the run, these products can help!
TYLT
TYLT has a really neat product in the Syncable, which is also available as the Syncable Duo (pictured below) which is both a micro USB and Lightning cable. Whichever you choose, it's a flat design, and doesn't do the twisting, turning thing round cords do. It's flexible, but the flat design keeps it from getting twisted and confused, which is especially great for tossing in a bag and heading out.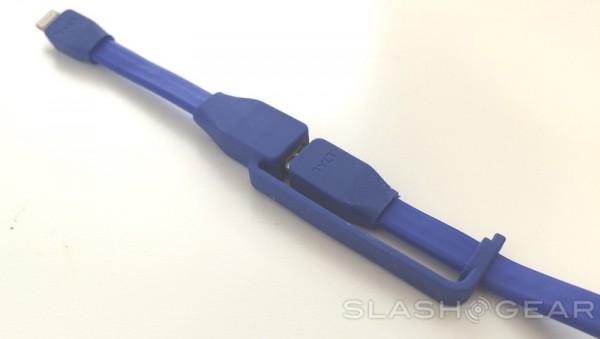 Recoil
Not ready to buy a new cable? Our answer to that is the Recoil. Holding your cable at both connector ends, you'll find the middle of the cord itself. Placing that in the small hook inside the Recoil, then pulling slightly, your cable winds itself up (don't let go, you might get hurt). Now you can coil and uncoil what you need, when you need it.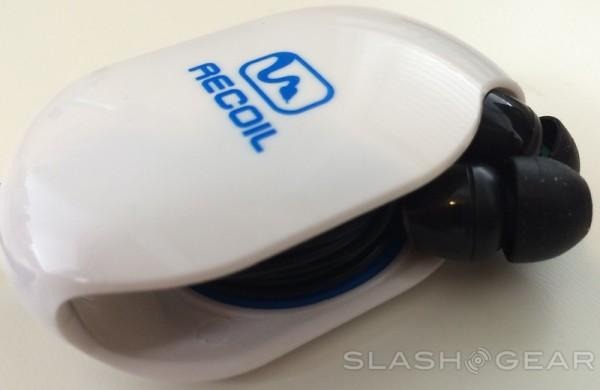 Cord minders
You've likely got multiple devices, which means multiple chargers and cords. To better keep them in line at home, we suggest a small cord minder. We're using the Mini Cable Drop from the Container Store, which have an adhesive back for placement anywhere. We like them for the side of the desk; it keeps cords handy, but also out of the way.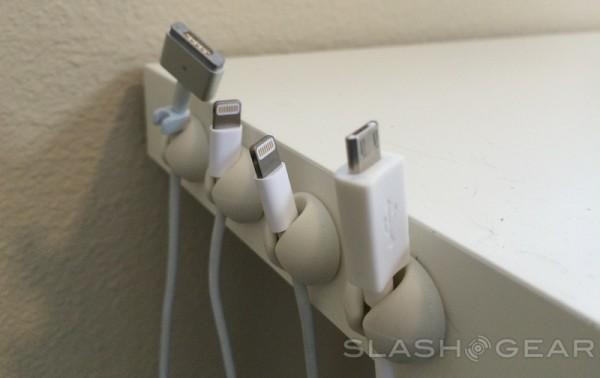 Headphones
You in-ear buds are probably the worst offender, here. They get tangled if you look at them wrong! To thwart that mess (literally), we suggest the Zipbuds. Instead of a long, thin cord, you get something that won't tangle: a zipper.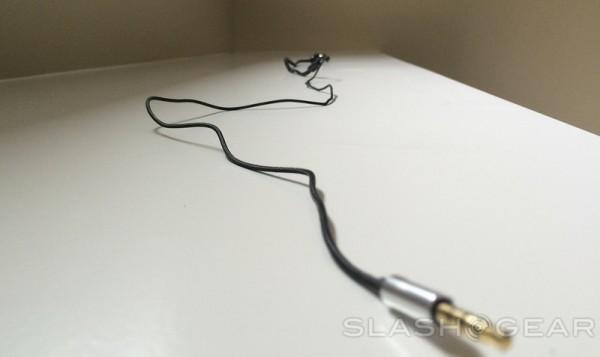 The zipper not only keeps Zipbuds tangle-free, but also allows for a lot of adjustment. We think they look better than a tiny cord, too. Oddly enough, Zipbuds also get in the way less.
Zipbuds aren't all hype, though. They produce a nice, loud sound with really respectable bass. String instruments, like those found in classical music, get a little lost, but most contemporary tracks sound just fine. We went from Lil Jon to Modest Mouse without a problem whatsoever.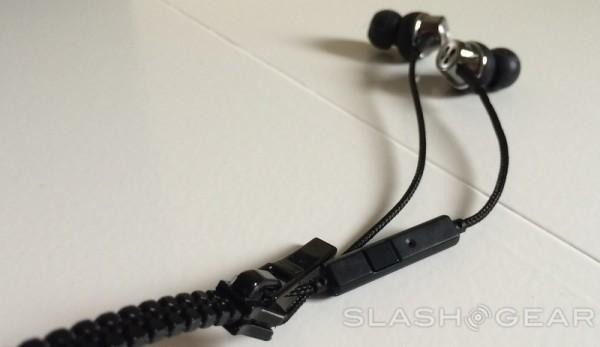 Budsband
We really dig the Zipbuds, but if you've already got a pair of headphones you like, we've got you covered. The Budsband is a small, silicone attachment that fits right onto your cord near the base of your headphones. Slip it on, wind your cords up, and slip the other side of the Budsband over the jack (top photo).
Budsband is uniquely handy because it stays on the cord, and can let loose the amount of cord you need. For keeping your earbuds in control in a bag, though, Budsband is hard to beat. They have been funded on Kickstarter, so reach out through there to find out how you can get your hands on them.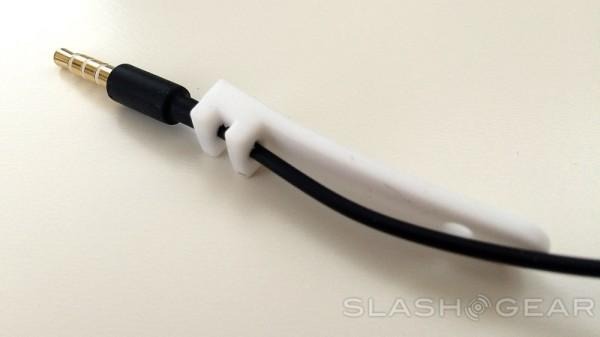 No more tangles!
There are a lot of products and cool methods for keeping cords under control, so if you have a favorite, please do share it in the comments section below.
The products here are all really effective at keeping you from tangled cords, and none will break the bank. If you're interested in checking them out further, the product name of each item has a hyperlink, so click away!