ThermalTech's New Solar Smart Fabric Is Made Of Steel Yarn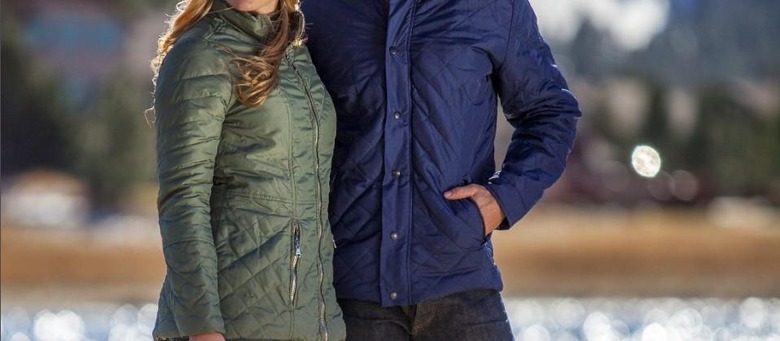 ThermalTech has introduced its new solar smart fabric made of steel yarn. This fabric has been used to create a collection of new jackets that draw energy from the sun and other lighting to help keep the wearer warm, doing so without the bulk of thick winter coats or the weight one might anticipate from a steel-based yarn. According to the company, its jackets can generate up to 18F of heat from light sources in two minutes.
The steel fabric is said to be both lightweight and breathable, and to allow for lighter cold-weather jackets than traditional body heat-preserving coats. Three new lines of jackets have been introduced: Extreme, Explorer, and Street. The first two of the three, the Extreme and Explorer, are claimed to be two or three pounds lighter than the coats you'd normally wear during outdoor winter adventures.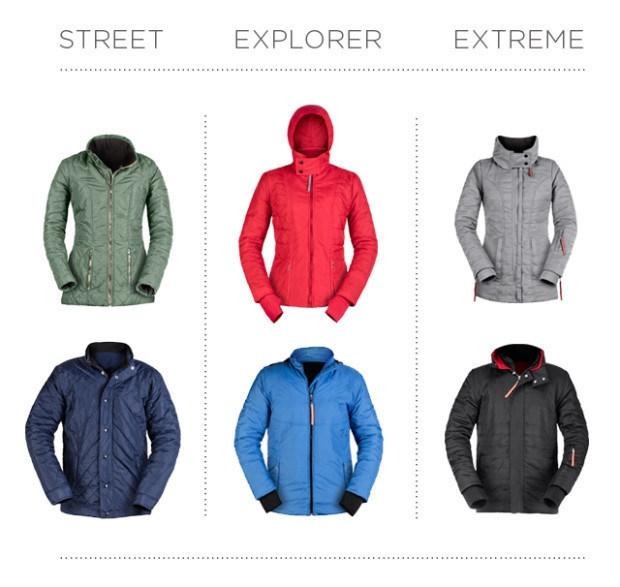 The Street lineup, meanwhile, is designed for casual use. Each line has its own design and color options, as shown above. Each lineup is also differently priced, with the Street variant being the cheapest. ThermalTech's CEO calls these jackets "the next generation of outerwear."
ThermalTech is seeking funding for its new jackets through an Indiegogo campaign, where it is seeking $25,000 USD in funds. So far about $18,000 has been raised with 29 days remaining; those interested can back the project for $149 USD to get an early bird explorer jacket at half of the planned retail pricing. Shipping is expected to start this August.
SOURCE: PRNewswire