"There's an App for that" gets official Trademark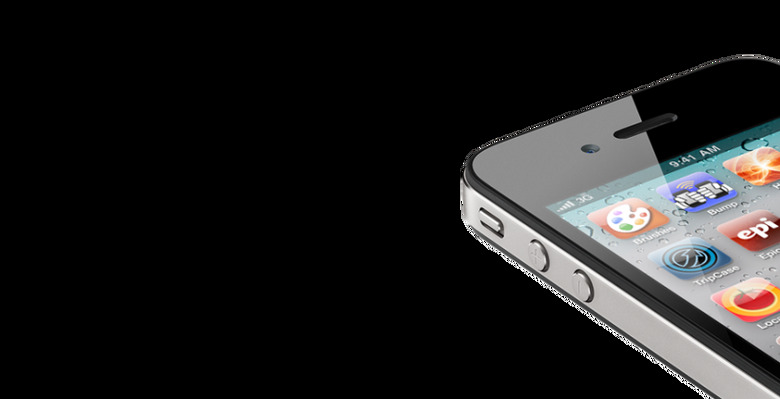 Apple can now claim that they own the phrase, "There's an App for that." After filing for the trademark in December 2009, Apple has finally (and legally) been given the rights to their commonly used phrase to promote the App store and iOS devices.
The App store filled with Facebook, ESPN, Twitter, and whatever other Apps your heart desires, along with their nifty commercials, has made consumers happier to know that the unlimited potential of the iPhone is only a few taps away! Getting the coveted trademark gives the consumer another "official" reason to be devoted iPhone junkies.
But what is it about the iPhone and its Apps that we love so much? Accessibility? Mobility? The Apple brand? Whatever the reason for our iPhone obsession, be careful someone from the FCC doesn't overhear you say to your friend, "There's an App for that," while trying to find out the best new Chinese restaurant in town or you might get slapped with a fine!
[via Boy Genius Report and IntoMobile]