There's a new Lord of the Rings game coming, and it focuses on Gollum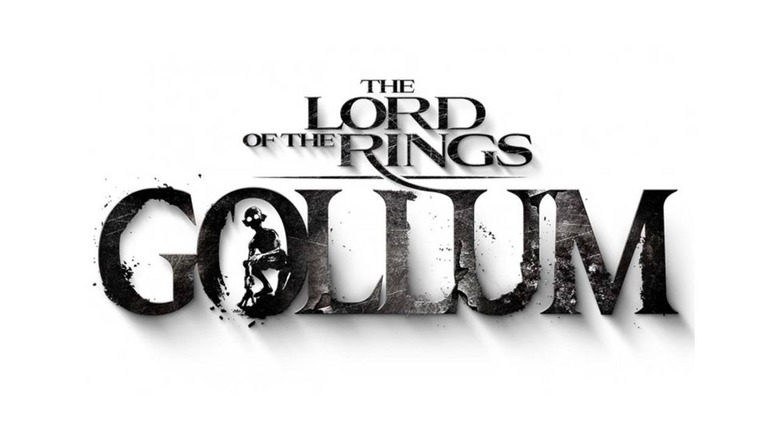 Lord of the Rings fans have a new game to look forward to today, as Daedalic Entertainment has announced Lord of the Rings – Gollum. As the title indicates, the game will put players in the role of Gollum and explore his journey through Lord of the Rings' narrative. Creating a game that centers around Gollum of all characters definitely seems a little strange, but depending on how it plays, it could offer a neat twist on the series.
Daedalic says that Lord of the Rings – Gollum will be an action adventure game, which isn't surprising given that one of the studio's most successful franchises is the Deponia series of adventure titles. We're not really sure how an action adventure game starring Gollum would work, but if we had to guess, we'd assume there will be plenty of stealth gameplay as Gollum attempts to evade the forces of Mordor and the Fellowship of the Ring.
Unfortunately, we'll probably be waiting for quite a while until we see the game in action. Daedalic says the game won't be ready until sometime in 2021, so it could very well be more than two years away. It'll be published on PC "and all relevant console platforms at that time," which means we can probably expect a release on next-generation consoles in addition to Xbox One and PS4.
Gollum might be the first in a series of Lord of the Rings games we see from Daedalic, if today's announcement is any indication. "The Lord of the Rings – Gollum is the first video game to be born out of the new fellowship forged between Daedalic Entertainment and Middle-earth Enterprises, with scope for more new experiences in the future," Daedalic said in a press release, leaving the door open for more games later on down the road.
Obviously, Gollum's role in the quest to destroy the ring was pretty well documented in both the movie trilogy and the books, but by the time he shows up in The Two Towers, he's already been on a largely out-of-sight journey on his own. Since Daedalic promises that the game will attempt to stay true to the book, we can probably expect to at least a portion of Gollum's story before he's taken captive by Sam and Frodo, but we'll need to wait for additional details before we know for sure. While we wait for those to come around the bend, head down to the comments section and let us know if Daedalic has piqued your interest.