Thecus N2310 NAS Review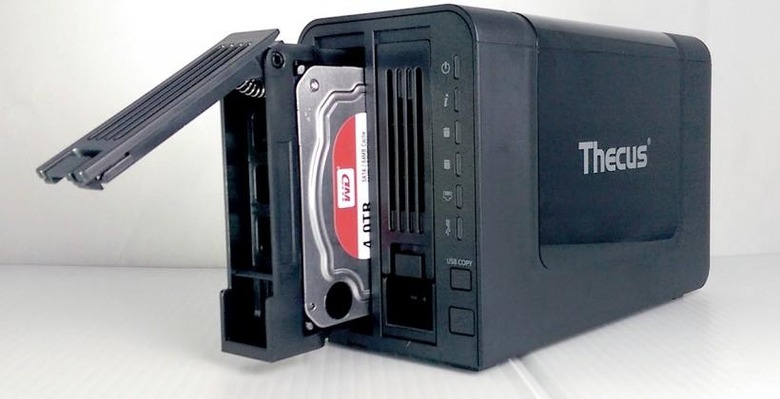 The team at Thecus have created a network-attached storage unit that's both extremely simple to set up and looks the part of a non-assuming piece of technology. While some NAS units looks like massive hunks of metal, this mostly-plastic unit looks plain, works simply, and does its job well.
This device works with an AMCC (Advanced Micro Circuits Corporation) 800MHz SoC processor under the hood alongside 512MB of DDR3 RAM. You'll find RAID support (0, 1, JBOD) as well as a built-in FTP server. With Self-RAID creation features and a setup that's as simple as downloading an app, this system is made for the plug-and-play generation.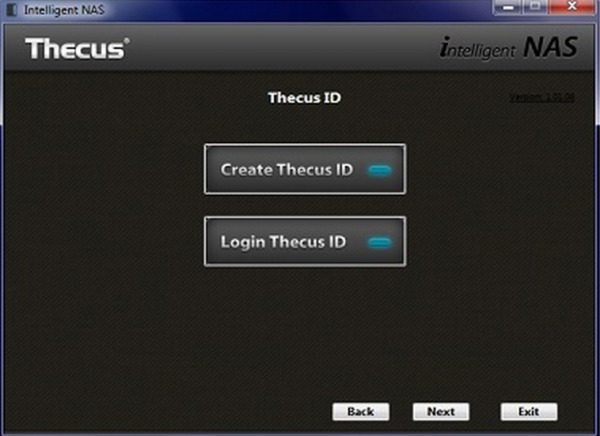 The software you'll be using has a user interface that could be cleaner. If we've got one complaint about the Thecus setup, it's that it could be a bit more clean. This isn't the kind of software you'd present on an iPhone app, that is to say.
You'll be able to access your files, once you've set the software up, from your computer anywhere in the world. Your Thecus N2310 connects to the web via ethernet port – simply and solidly. You'll be working with PCI-e: RJ-45x1: 10/100/1000 BASE-TX Auto MDI/MDI-X.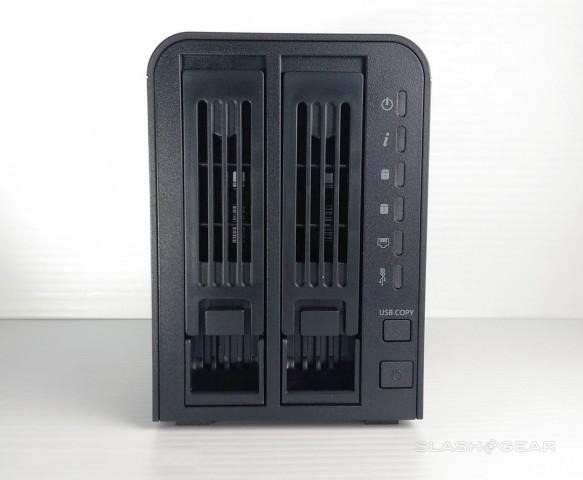 This unit works with a single USB 3.0 port and a single USB 2.0 port, both host ports, both of these ports on the back of the machine. THere's a USB copy button (hardware), reset button, and power button as well.
With the official Thecus T-OnTheGo app, users are able to access files on this NAS from the web with their mobile device. This app worked flawlessly in our tests on Android and iOS.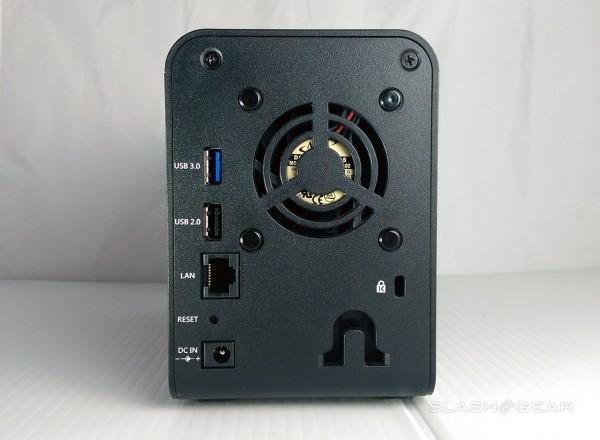 Inside the box you'll have everything you need to get off the ground with a couple of HDDs. The Thecus N2310 NAS box includes a single ethernet cord, power cord and transformer, installation disk (if you don't want to download the software for your computer direct from the web), and a whole lot of screws. These screws secure your hard drives to the trays which easily and securely slip into the NAS.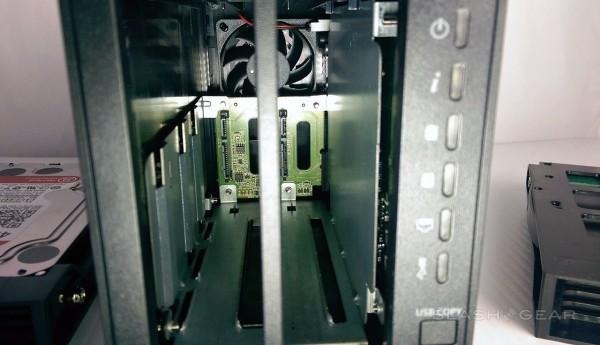 This device has everything an entry-level NAS user could wish for. Setting up your own personal cloud is simple, saving and accessing files went off without a hitch, and our entire experience was positive. At right right around (and often below) $150 USD, you'll have a hard time beating Thecus in the NAS market today.