The Zeppelin Air by Bowers & Wilkins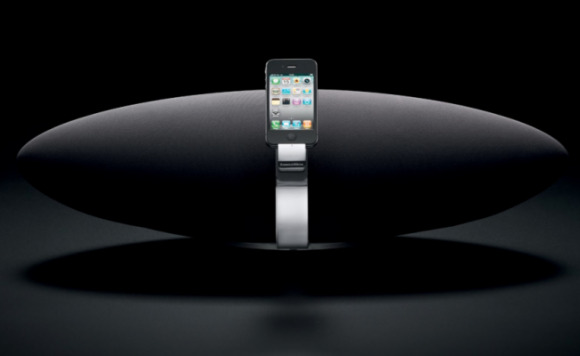 The Zeppelin is the first wireless speaker dock that will stream your music through Apple AirPlay. AirPlay will allow your computer to stream music and even control every aspect of volume leveling/equalizer settings directly from your PC or Mac.
This version of the Zeppelin not only differs with wireless funtionality, but with sound quality as well. The improved amplifiers and bass will prove to be an excellent upgrade from the previous Zeppelin purchased three years ago. An interesting design implemented is the ability to actually grasp your iPod as it is docked into place making iPod selection more user-friendly.
[Via BowersWilkens]