The Walking Dead spinoff to star Kim Dickens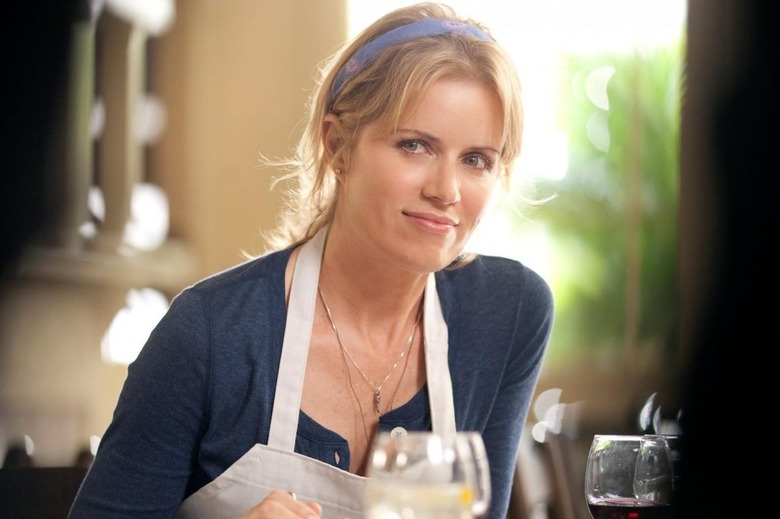 In late summer, AMC revealed it had a spinoff of The Walking Dead up its sleeve, and since then some hints and details about the yet-unnamed series have surfaced. The latest among those details just recently arrived courtesy of Deadline, which is reporting that Kim Dickens of Gone Girl will be starring as the series' female lead. She will be playing opposite of Cliff Curtis, and is said to have scored the lead after a long casting process, beating out several other actresses hoping to land the role.
The spinoff series if being hawked as a "companion" series to The Walking Dead, exploring a separate part of the zombie-filled world. The characters from the original series reportedly won't be included in the companion series, which is said to be codenamed "Cobalt".
The companion show will revolve around a divorced teacher played by Curtis and a guidance counselor (presumably from the same school) played by Dickens. These two characters are in a relationship, and are joined by the counselor's two teenagers and the teacher's one teenage son.
Also among the cast will be a character named Andrea Chapman, according to ScreenRant, someone in her 40s who "has retreated to the outskirts of the city to recover after a horrible marriage." The series is being directed by Adam Davidson and Dave Erickson, with Robert Kirkman as creator.
SOURCE: Deadline