The Walking Dead gets Tom Payne as 'Jesus', new trailer drops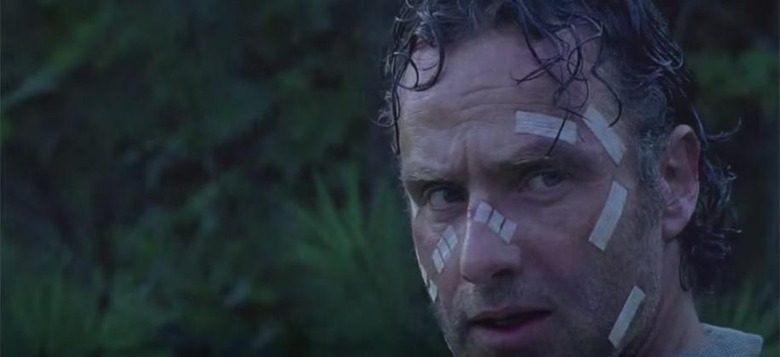 AMC's Fear the Walking Dead show is nearing the end of its first season, with episode six being set to air on October 4. Following the end of that comes the return of the The Walking Dead, the latest season in the original and long-running series. As the new season's premiere draws near, we're getting a little bit more info about what to expect, and joining it all is a new trailer released on Sunday.
First is word from The Hollywood Reporter that Tom Payne has joined The Walking Dead's sixth season as the show's character Paul Monroe, also known as "Jesus". He has an option for a role in season seven, as well, though it isn't clear whether he'll still be around at that point. We won't go into details about his role to avoid any spoilers, though those familiar with the comics will know what's up.
Joining that tidbit of info is a new trailer for the season six premiere that AMC dropped on its YouTube account yesterday. It doesn't show us too much — variations of what we saw last season. People still aren't too trusting of Rick, zombies are still everywhere, and the people of Alexandria are revolting.
The Walking Dead premiere will arrive on October 11, the Sunday after Fear the Walking Dead's first season finale. The show will air at 9 EST. Also starting after the FTWD's finale is a new web series based on that prequel.
SOURCE: The Hollywood Reporter