The Walking Dead adds 4 new regular cast members for season 7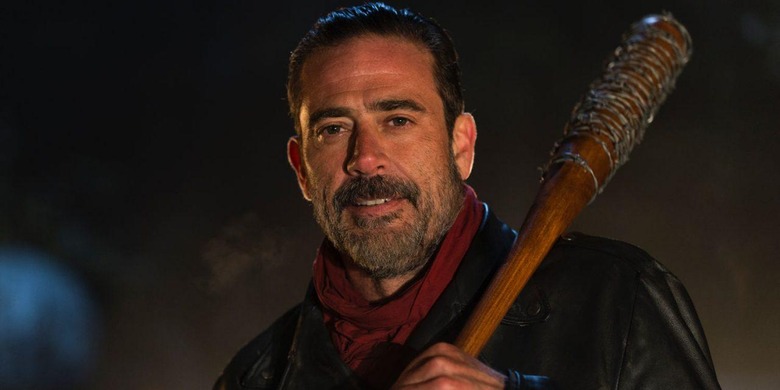 The Walking Dead has added four new series regulars to its cast for season seven, and they're all faces we've seen before. According to a new report, AMC has tapped Xander Berkeley, Jeffrey Dean Morgan, Tom Payne, and Austin Amelio as season 7 regulars, and at least two of them aren't terribly surprising. The seventh season for the original Walking Dead series will be premiering this upcoming October.
The finale for season six had been touted by AMC as a serious game-changer for the series, with viewers having been promised that the episode would blow them away. Unfortunately, the finale didn't live up anywhere near the hype, and many viewers were left seriously disgruntled, accusing AMC of lying to boost its viewer numbers for what turned out to be a very mediocre episode with a very unwelcome cliffhanger.
All has been quiet since, with AMC instead focusing on its new and not terribly well received Fear the Walking Dead series, which takes place in Los Angeles instead of the the southern US. With the introduction of that series, AMC has some kind of zombie episode airing every week for most of the year.
Now, according to the Hollywood Reporter, we'll see Morgan persist through season 7 as a regular cast member — he plays Negan, so there's nothing terribly surprising about this. Also not surprising is the addition of Tom Payne as a regular, as he plays "Jesus" in the show. Finally, there's Amelio who plays Dwight, the man who has sparred with Daryl a few times, and Berkeley as the Hilltop Colony leader.
SOURCE: The Hollywood Reporter