The USB Mini Penguin Speaker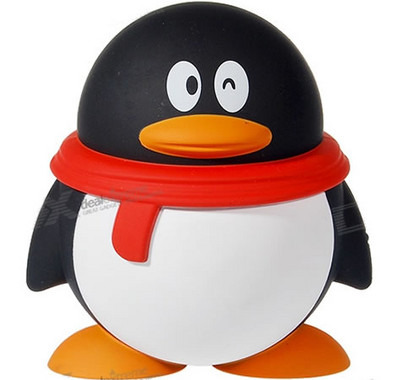 If you're on the lookout for random novelty speakers, here's another little guy for you. He'd be a lot cooler if he had no scarf and looked a bit more like the Linux penguin though.
However, instead he just looks like your average penguin that you might pick up because either you or your kids have a thing for penguins. The odd part of the design is that the speaker itself is actually located on the penguin's back.
Which may be kind of obnoxious since the fun part about a novelty speaker is the cute factor. If you have to have his back to you all the time it takes away from that a little. It is currently being sold for $9.90 from DealExtreme.
[via geekalerts]