The US Senate just voted to save net neutrality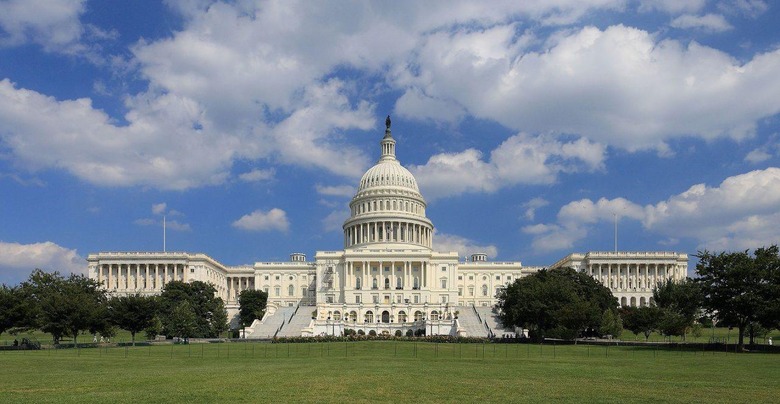 If you were a bit cynical about the US Senate's vote to save net neutrality today, we can't really blame you. With senators and representatives all too willing to vote along party lines, the odds are certainly stacked against this effort by Democrats in Congress to block the FCC's "Restoring Internet Freedom Order." It appears, however, that your cynicism was misplaced, at least in this instance.
With a vote of 52-47, the US Senate voted this afternoon to save net neutrality. All 49 Democrats in the Senate voted in favor of stopping the FCC's order, while three Republicans – Susan Collins from Maine, Lisa Murkowski from Alaska, and John Kennedy from Louisiana – broke with their party to vote in favor as well.
While this is certainly encouraging, this is just the beginning of a long road for the effort to save net neutrality. The bill still needs to the pass the House of Representatives, and if we're expecting a split down party lines with the Democrats voting in the affirmative and the Republicans voting against, it means that 22 Republicans would need to flip before the bill would even be voted on.
Passing the Senate, in a way, was the easiest part of this whole process. Even if it passes the House, President Trump could still – and likely will – veto the order when it lands on his desk. Still, those who want to see the FCC's order reversed are probably happy to take this one step at a time.
If you want to see the effort go any further, though, it's time to start calling your representatives in the House. There's no word on when the House Democrats might start collecting signatures to force a vote, but it's never too early to start telling your representative what you expect of them should the resolution make it to the floor. If you don't know who your representative is, you can find out by entering your ZIP code over on the House of Representatives website.