The UK and Ireland already hit 1 million Netflix members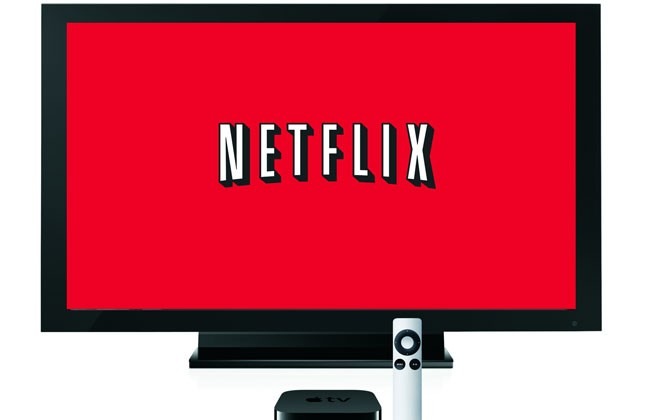 Netflix is offering up a few statistics on its video streaming service for the UK and Ireland this week. Netflix launched in the UK and Ireland aiming directly at Sky in an effort to lure streaming fans to the Netflix service. It has been seven months since Netflix launched in the UK and Ireland, and the service has proven incredibly popular.
Netflix is now reporting that it has hit the 1 million user milestone in the UK and Ireland only seven months after launching in the countries. Netflix has hit the 1 million mark in the UK and Ireland faster than it has in any other territory where it has launched previously. The streaming media company boasts that it reached 1 million users four times faster than Twitter needed to hit the 1 million user mark globally.
Netflix also brags that it hit 1 million mark nearly twice as fast as Facebook and foursquare were able to do globally. Netflix expects streaming customers within the UK and Ireland to continue to increase. A recent survey by YouGov showed that 10% of the population in the UK dedicated two hours or more per day for watching streaming TV shows.
Netflix also notes that UK and Irish members of the service prefer comedy and drama, making those the top genres watched within the countries. The busiest time of the week for streaming on Netflix is Sunday night. Netflix also mentioned that it has new TV shows and movies coming soon to the service, including the films 50/50, 2012, and Iron Man 2. TV shows, including Covert Affairs and the next season of Breaking Bad are also coming to Netflix. I want to know when Netflix will get The Big Bang Theory.