The Twilight Zone reboot gets CBS All Access greenlight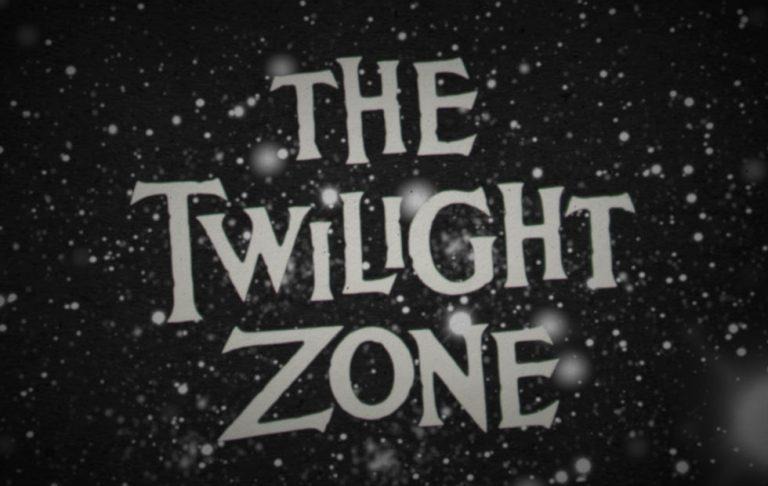 CBS has announced that it will soon be the destination to watch a "The Twilight Zone" reboot with Jordan Peele among the executive producers on the series. CBS announced the news today, saying the reboot will be produced by its CBS Television Studios alongside Jordan Peele's Monkeypaw Productions. Simon Kinberg's Genre Films will also be associated with the production.
CBS's reboot will apparently also be called "The Twilight Zone," keeping the same name used for the popular series that aired on CBS for five years back in the late 50s and early 60s. CBS calls its landmark show "the godfather of sci-fi," and it plans to reimagine the series for a modern audience.
Details on the project are slim at this time, but CBS states that it has tapped Jordan Peele, Simon Kinberg, and Marco Ramirez as executive producers for the show. Talking about the upcoming show is CBS All Access's VP of Original Content Julie McNamara, who said:
The original 'The Twilight Zone' bridged science-fiction, horror and fantasy together to explore human nature and provide social commentary in a way that audiences had never seen before. Under the auspices of Jordan Peele, Simon Kinberg and Marco Ramirez, and with the creative freedom that the CBS All Access platform affords, this is an incredible opportunity to bring today's audiences a modern reimagining of this iconic series.
You'll need a CBS All Access subscription to watch the show; rather than through cable, you'll get access to the episodes over the Internet through the streaming platform.
SOURCE: CBS