The Times Is Using Typewriter Sound Effects To "Motivate" Workers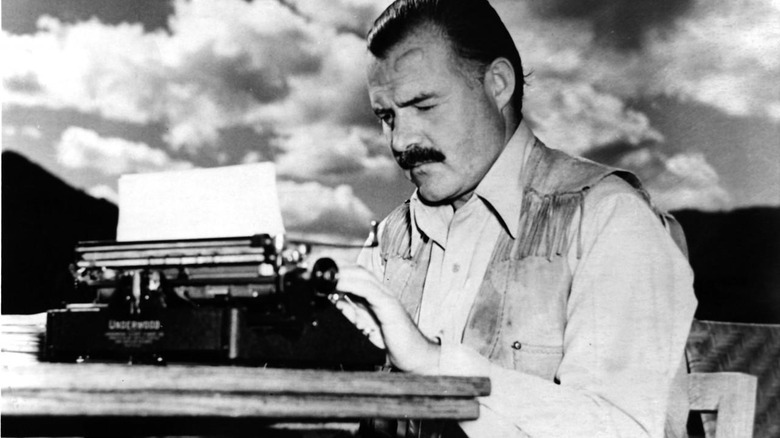 Those of us working office jobs know how quiet it can get — headphones go on and the subtle clicking of modern keyboards fades away. It would seem such a setup makes for solid productivity, but The Times doesn't agree. Instead, it is blasting its writers with typewriter sound effects to increase worker output.
The new change was a surprise to workers, who showed up at work to find a large speaker in the newsroom rapping out a growing clatter of typewriter sounds. The Times says this is a test targeted towards improving productivity and (in theory) energizing writers.
The setup is an odd one, playing the sound of a single typewriter earlier in the day and slowing increasing to include more as the paper's deadline nears. Whether this will work — particularly amongst workers who might never have used a typewriter — isn't known yet.
Those not accustomed to the noise are likely to find it distracting, prompting them to reach for a pair of headphones to drown out the clatter. What do you say? Would you feel motivated if your office started playing typewriter sound effects?
Check out the Qwerkywriter typewriter keyboard!
SOURCE: Independent