The Sims 4 unveiled by Maxis and EA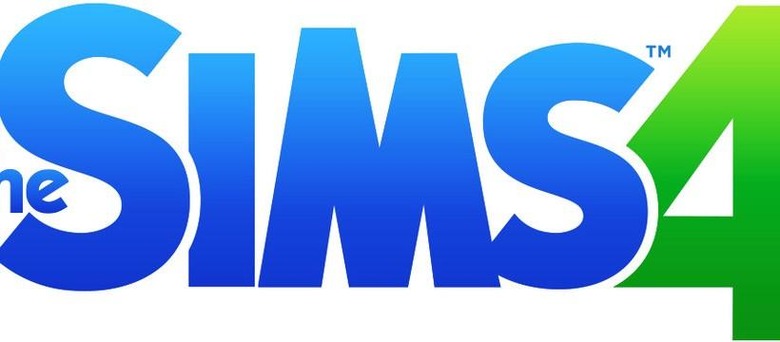 Maxis and Electronic Arts, the makers behind the fiasco that was SimCity, are back in action as they have revealed The Sims 4, which will be the latest installment in the life simulation series that we've all grown up with over the years. The game is set to release for PC and Mac sometime in 2014 with more details to come soon.
Electronic Arts announced the game on their official blog, saying that more details on the game "will be revealed later today." EA says that "The Sims franchise is fueled by the passion and creativity of its millions of fans around the world," and the publisher boasts that over 150 million copies of various Sims titles have been sold globally.
The last time that Maxis and EA released a Sims title was back in 2009 with The Sims 3, and 1.4 million copies of the game were sold globally within the first week of release. By next year, it'll certainly be a long time coming for Sims fans, with The Sims 3 turning three years old this coming June.
As for what to expect in the new game, we may hear more about that later today, as EA has said, but we could see even more features than what we saw in The Sims 3, as well as the possibility of better graphics and new gameplay elements to make The Sims 4 more immersive. We're also guessing that build your own character and house will become an even deeper process than before.