The Simpsons voice actor behind Flanders, Mr Burns, Principal Skinner quits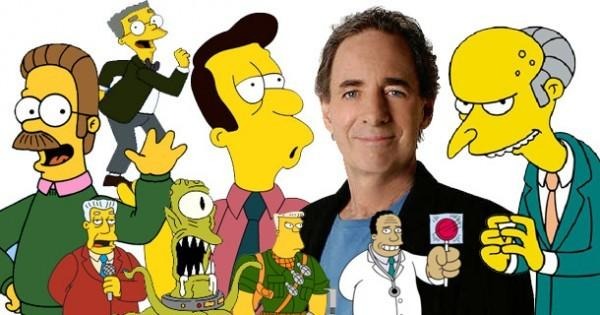 Sad news for faithful fans of The Simpsons this week, as Harry Shearer, the voice for regular characters Ned Flanders, Mr. Burns, Waylon Smithers, Principal Skinner, and many others, has announced he is leaving the show and will not appear in future seasons. The voice actor has been a big part of the The Simpsons' previous 26 seasons, and his departure means the show will lose some of its most memorable characters. Shearer made the announcement via Twitter, mentioning that had plans to pursue other projects.
In addition to thanking Simpsons fans for their longtime support, Shearer shared a few other details in his tweets. He quoted the lawyer of James L. Brooks, the cartoon show's writer and producer, as saying, "Show will go on, Harry will not be part of it, wish him the best." He followed up with "This because I wanted what we've always had: the freedom to do other work. Of course, I wish him the very best."
Shearer's tweets may have been an attempt to clear the air, as TMZ reported over the weekend that the voice actor was holding up the start of production on seasons 27 and 28 of The Simpsons. It was said that the voice actor was satisfied with the pay, but wasn't signing his contract due to "issues with back-end and merchandising."
Either way, it appears we'll no longer be hearing the characters mentioned above, nor Kent Brockman, Otto, Dr. Hibbert, and Reverend Lovejoy. Here's hoping there are other projects out there that will benefit from Shearer's immense talent.