The Simpsons tipped to finally end within the next 4 years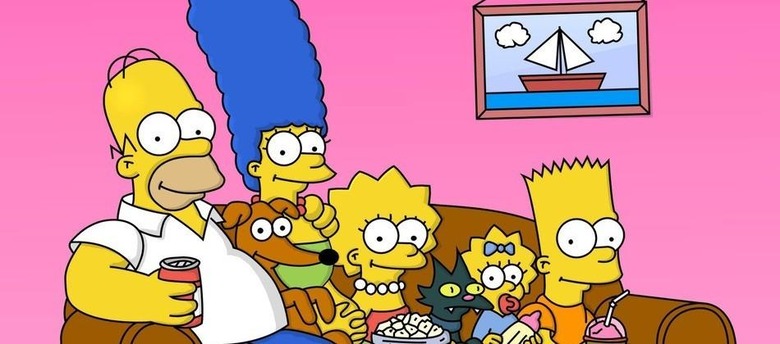 The Simpsons, the animated comedy that grew from having a small but loyal audience after its 1989 debut, to being the American television icon it is today, may finally have an end date. The show is widely considered to have peaked around season 10, and has been on a steady decline since then, albeit with the occasional highlight. Maybe that's just what happens after over 25 years on the air? Either way, every fan of the show has wondered at some point when The Simpsons will come to an end, and now one of the show's creators has given a timeframe.
During an interview with The Hollywood Reporter about the premiere of the 27th season last week, Al Jean, a longtime writer and showrunner, indicated that the final season is likely to be between 28 and 30. Season 28 is already a sure thing, as Fox has signed the order for another year starting in 2016.
"I wouldn't be stunned if we stopped at 28, but my bet is on at least 30. But then you'd have to resign [the cast] again. If you made me pick one, I'd say the likeliest is ending after 30, but I've been wrong before. I thought five seasons was good when I got there," Jean explained.
After so many years, most would agree the time is right for The Simpsons to take a final bow, but it's also hard to imagine Fox's television lineup without it. The show has seen hundreds of celebrity guests, an extensive cast of characters, the release of a major movie, merchandise from video games to clothing, and, most important of all, unforgettable jokes. The Simpsons is prime example of an entertainment legend.
SOURCE Hollywood Reporter