The secret to James Bond's timeless appeal
For 007, there is simply no time to die. The world's most famous superspy has lit up cinemas since Dr. No in 1962, with the iconic Sean Connery pulling the trigger. With No Time To Die releasing this April, it marks 58 years in Her Majesty's secret service. After 25 films, Bond shows no signs of slowing down.
The timeless appeal of James Bond is a rarity in movie franchises today. The many horror franchises that started in the 70s have slipped into obscurity or even parody. 007's legacy is shared by few such as Star Trek, Star Wars and maybe the Pink Panther. Even the Marvel franchise has yet to prove if it has this kind of longevity, not falling into audience fatigue. How does Bond do it?
Best in class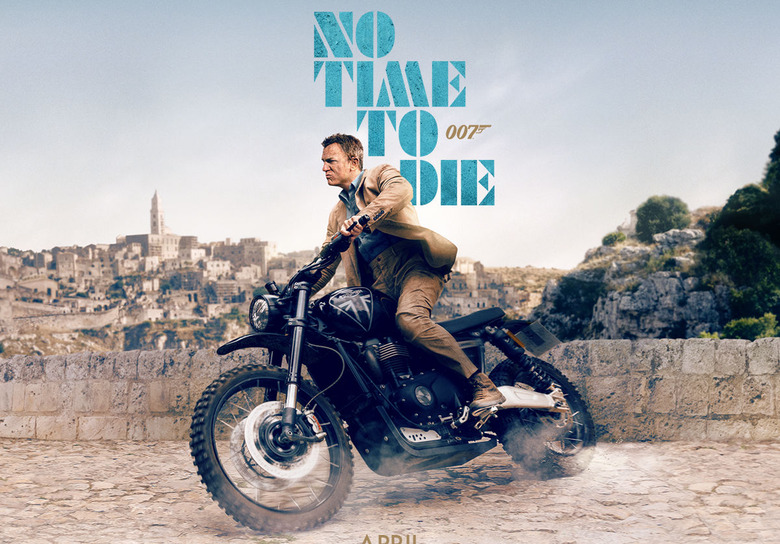 007 may be undercover, but Bond movies never slip under the radar. It normally begins with the announcement of a big director. Sam Mendes, Marc Forster all have well-respected films, made by real auteurs of film, catching the attention not just of fans and casual filmgoers, but the film buffs too. Add renowned cinematographers like Roger Deakins to the list and suddenly the film is elevated beyond your usual summer blockbuster affair.
Marketing masterclass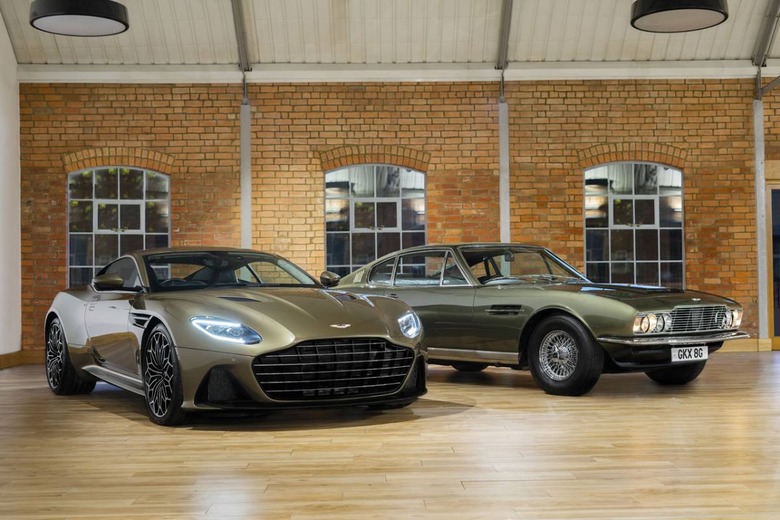 Bond movies bring along a hype train of luxury products that get people talking. 007 has become tied synonymous with big brands, like Aston Martin, Rolex and Omega. Unlike many movie tie-ins, these products don't just have a logo slapped on to a generic product, like Batman Samsung Galaxy phones. These are premium products made for the movie.
The latest film brings along spectacular supercars that otherwise wouldn't get a spotlight, like the Aston Martin Valhalla. Omega have also launched a new vintage looking Seamaster to go with the movie. These products don't always scream James Bond, but creates a cult following and excitement in the months leading up to the film, in a unique tradition that fans instantly recognise.
Timing it right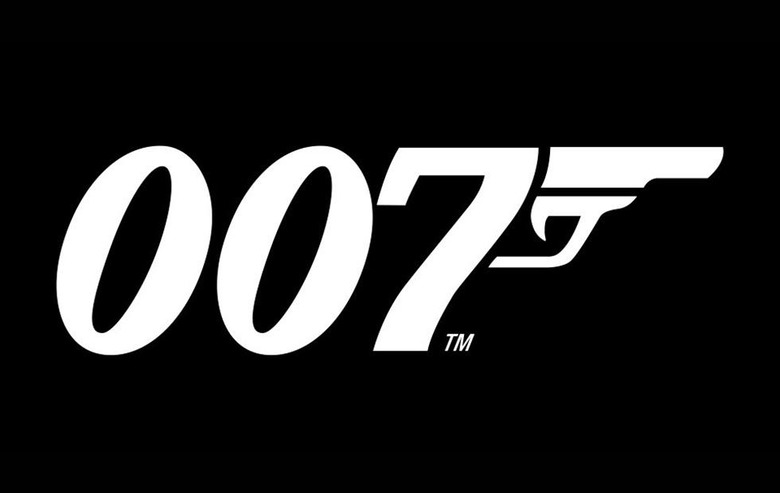 Early Bond films with Roger Moore and Sean Connery were very much the superheroes movies of today. It was the go-to action movie event of any year. Viewers could not get enough, which explains its insane production cycle. Dr. No (1962), From Russia With Love (1963), Goldfinger (1964), Thunderball (1965) – the studio was eating through Ian Fleming's books at breakneck speeds, which was what audiences were evidently looking for.
Decades later and you will notice Daniel Craig hasn't been tirelessly busy being Bond. His five films as 007 have taken over 14 years, which means there's plenty of breathing space for the studio and more importantly, the audience.
Our genre preferences have surely changed. Metro-Goldwyn-Mayer have been calculative and smart to time released right. Unlike superheroes – or cowboys back in the day – we aren't constantly fed with Bond movies that we grow fatigued. Five years have passed since Spectre, Craig's last Bond film, and it is safe to say audiences are game for the next outing.
But surely much of this has to do with the sheer commitment and longevity of the actors. Craig, now 51, has been able to keep up with the training and willing to age with the character he has played since he was 36. That's not something many studios and actors have the commitment for.
Bond is the typecast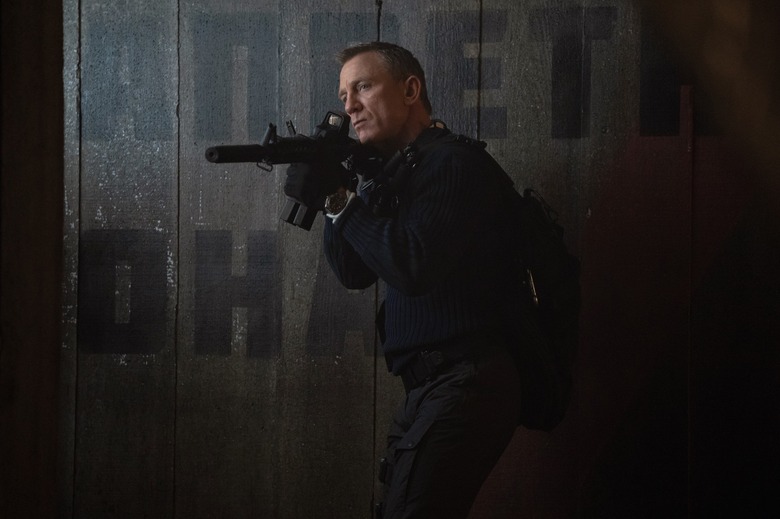 The unique thing about James Bond is he is the stereotype superspy we have come to accept in movies today. A man of few words, devilishly handsome and fashionable and violent when he needs to be. He is a stock character and can be shaped to the needs of a film.
We see this malleability with the five Daniel Craig films. Casino Royale took the stock and rather one-dimensional 007 of the Pierce Brosnan era and made the character of Bond more complex. We are introduced to a feistier and younger Bond, driven by ego, which turned out to be his greatest enemy.
Craig's journey hasn't been a non-stop character study – Quantum of Solace and much of Spectre returned the character to its stock and formulaic roots. That's not necessarily a bad thing, it made way for more ludicrous action and fun – there's time for both kinds of films here. Skyfall – perhaps the most lauded of Craig's films – was the most solemn of the lot and took time to once again explore the Bond's psyche and his relevance after so many years of service.
The point here is, more than most characters in film today, Bond is a character capable of being whatever the films needs it to be. It allows for various actors to bring their own take on the character, and films to change up their approach to the beloved spy.