The Samsung Galaxy S8 could cost this much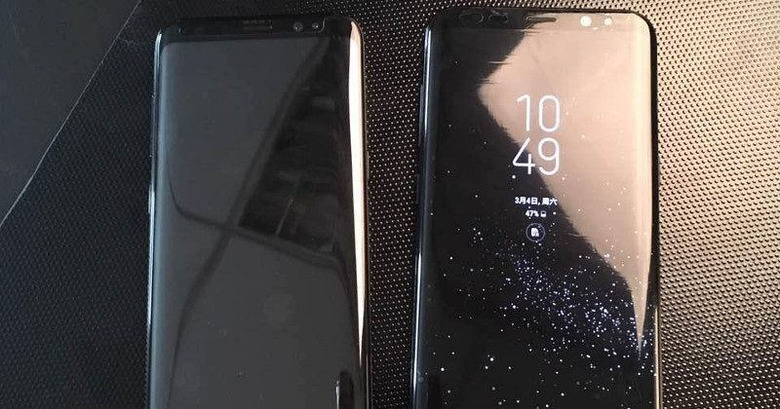 Smartphones are getting more and more powerful and sophisticated, but they are also getting more and more expensive. Almost every year, the price for high-end devices jump by $100 or so and it looks like 2017 won't be different. Just weeks before the actual announcement and probably a month before it goes on sale, the price for the Galaxy S8 and its larger Galaxy S8+ sibling has been leaked. And, unsurprisingly, it is Samsung most expensive, non-luxury consumer smartphone yet.
According Roland Quandt's sources, the Galaxy S8 will cost around 799 EUR while the Galaxy S8+ will go for 899. While those are, of course, European prices, it at least gives us an estimate of how much it could cost in the US, which would be somewhere in between $799 to $850 for the Galaxy S8 and $899 to $950 for the Galaxy S8+.
Depending on whether Samsung takes the upper range of those figures, it could make its early 2017 flagship as the most expensive smartphone this half of the year. It will most likely be unseated by the iPhone 7s, and especially the iPhone 8, which is rumored to start at $1,000, but those won't come until September. US pricing for the LG G6 has not yet been announced, but its 899,800 KRW price tag in Korea does roughly translate to $795.
Not that the Galaxy S8 won't be worth its price. With the latest Qualcomm Snapdragon 835 or Samsun Exynos 8895 processor, iris recognition, an almost bezel-free display, and possible support for the S Pen stylus, the Galaxy S8 is expected to offer the best of the best for this year's smartphone generation.
That, however, was almost the same case with the Galaxy S6 in 2014, save for the lack of a microSD card slot or high waterproofing. Samsung put a rather hefty price tag on that smartphone but was forced to quickly cut down the mark because of dismal sales. With the epic fail that was the Galaxy Note 7 still fresh in people's mind, Samsung might be pushing its luck just a bit.