Netflix's throne could be shaken up in months to come. The OG streaming site's dominance is challenged by big changes in the industry. Rising competition, supply issues and an erratic streaming landscape are all giving the multi-billion company a big headache. These changes are forcing Netflix to respond early to keep its lead.
They may have pioneered subscription streaming services for the mainstream, but big names like Disney+ and Apple TV+ entering the game are also going to challenge it for the top spot, each with their own unique and game-changing approach.
And it's already showing signs of buckling under the pressure. Netflix's Q3 earnings report fell short of forecasts – experts aren't optimistic for a sudden increase at the end of the year too.
Most alarmingly, for the first time in a decade, Netflix reported a loss of subscribers in the US in 2019. Capturing 87% of the market, its loss is a mere 3% drop from the previous year, but this could signal darker days to come.
Balancing the force: Rising competition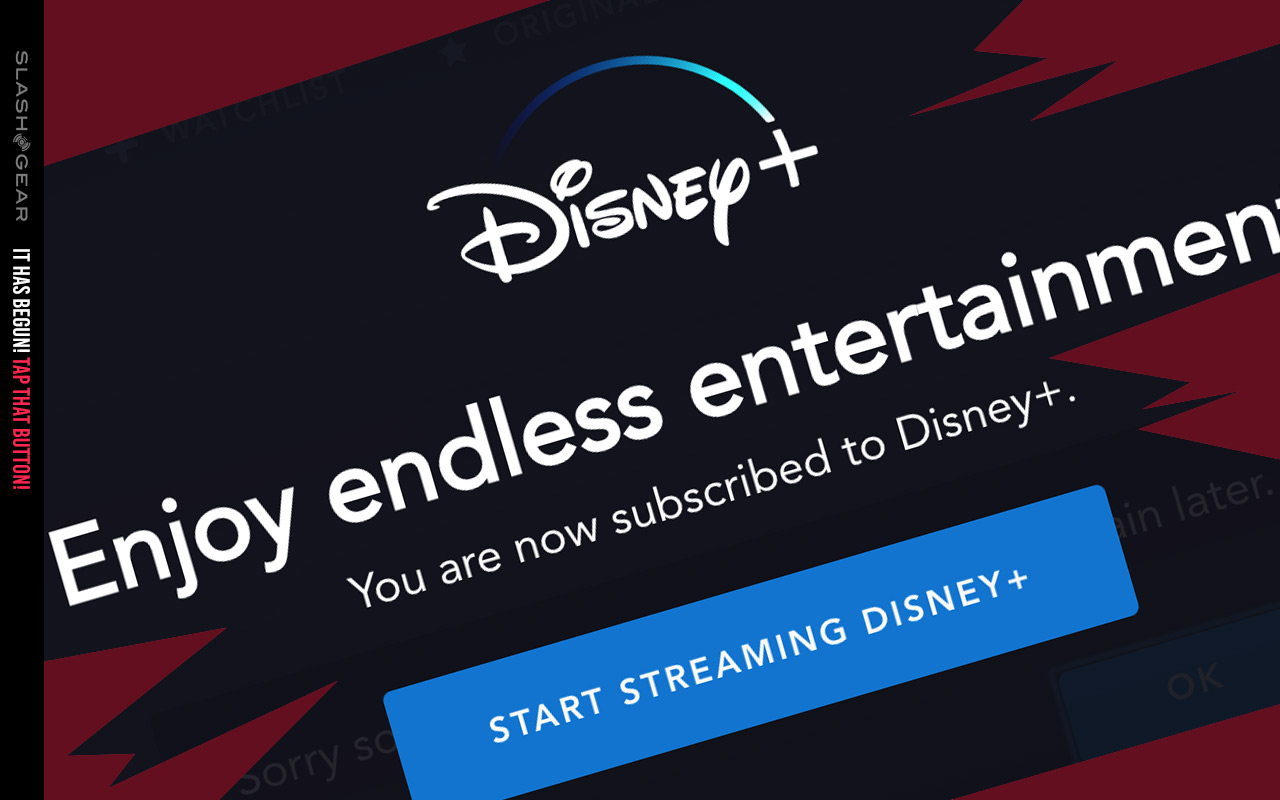 While it's been sitting comfortably on the throne for many years, Netflix's success has made the industry hungry for a slice of the pie. The competition its attracting aren't new to showbiz either. These are industry giants with loyal fanbases and beloved franchises they already own.
Take Disney+ for example. The House of Mouse virtually dominated cinemas this year, its earnings accounting for 40% of the US box office so far this year (Star Wars isn't even out yet). Launching a streaming service, at $7/month is sure to have Netflix sweating.
Disney+ has the advantage of capturing families, kids and youth. Its cherished classics, MCU and Pixar movies will all feature in its roster. On top of these wildly popular films are its ownership of Fox, Hulu and ESPN, bringing in shows beyond the Disney catalogue to attract more wider-ranging audience. If Disney can sort out their stance on R-rated movies, it could bring in a whole bigger range of more mature movies to capture the market.
Festivals also attract subscriptions and there's nothing like a Disney flick for Christmas. The festivities are sure to bring even more subscribers onto Disney's platform – Netflix may not be getting its wishes granted this year.
Disney's streaming service may also mean its shows that are currently on rival services will be pulled once their contracts run out. Marvel movies and other Disney property on Netflix could be removed in months to come.
New strategies: Convenience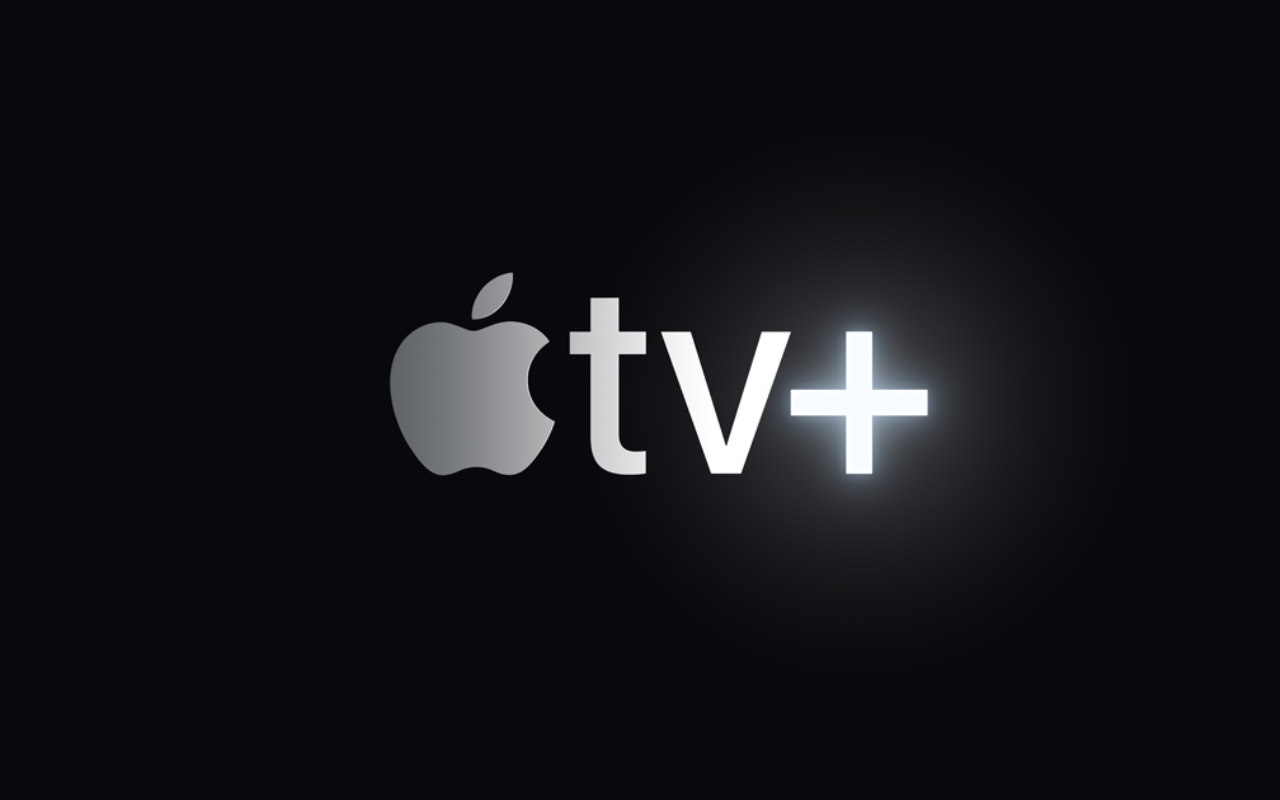 Apple TV+ has also hit the scene. While its catalogue of shows is dismal, that could change over the year.
What's interesting is how it gets its subscribers. Apple users get a year of Apple TV+ for free, bringing the subscription service to its millions of users. They'll have to start paying after a year, but once Apple's roster of films start picking up, subscribers may just continue with Apple TV+ and forgo their other subscriptions. At $4.99/month, it's also much cheaper.
Another big player is Amazon Prime Video. Many subscribers don't join Prime for its shows but the other services offered by Amazon. Prime Video comes as a convenient incentive for subscribers, who are rewarded for their loyalty with a decent catalogue of shows.
These competitions are far from success stories right now, but these are sneaky ways that streaming services are boosting subscribers that Netflix is going to have to contend with.
Shaky foundations
As king of the castle, Netflix has attracted many beloved series like Brooklyn 99, Friends, Big Bang Theory and other licensed titles. Netflix didn't make these shows, but their distributors have chosen to air them on Netflix, which has accounted for most of its viewing hours.
But that may change very soon. Some of its most popular licensed series like Friends will be moving out of Netflix come 2020, and on to HBO Max due to new contracts. The rise of other production houses with streaming services like Disney+ and NBC's upcoming "Peacock" (which is a horrible name) could see its properties depart Netflix too.
The foundations that have brought Netflix such immense popularity are about to be shaken.
Back to the drawing board
Netflix doesn't seem to have any convincing solutions at the moment.
They've changed up their distribution strategy lately, pushing out some Netflix Originals, like Laundromat, Marriage Story and The Irishman, to cinemas first before launching it online shortly after. But as acclaimed as these films are, they're hardly blockbusters. Their limited release also meant that these films have barely made a scratch on the industry.
Another issue Netflix is facing is costs. They don't just distribute shows, they make shows, and that costs money. Netflix spent $15 billion on making films this year, a sum that could rise given the endless list of Netflix Originals that seem to grab headlines couple of weeks. And besides that, they'll have to contend with competitors attempting to buy-off their licensed content, raising costs further.
Netflix's prices have gone up steadily over the years. Nobody likes that and it could be resolved with the dreaded lure of advertising – ads popping up every few minutes during your film – which experts say could turn away a quarter of Netflix's subscribers given the ugly state of the online advertising business today.
None of this is ideal for Netflix and we'll have to watch and see.