The Rezvani Beast Alpha's crazy doors almost overshadow its speed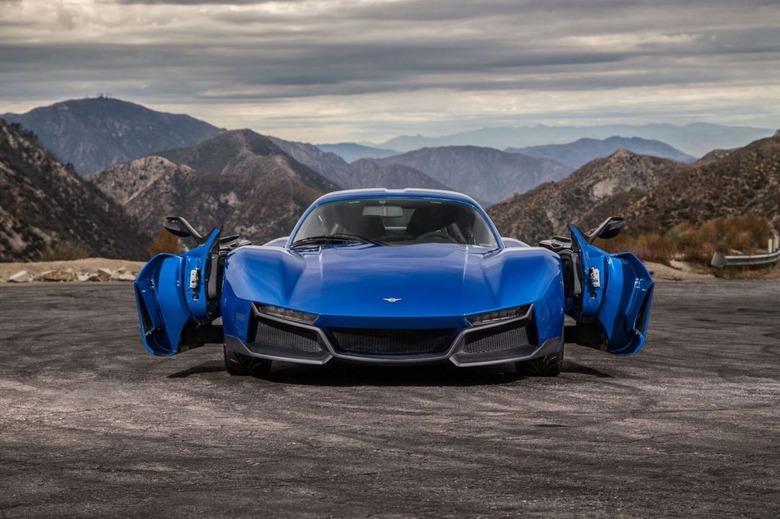 The LA Auto Show isn't short on high-powered automotive madness, but few can quite reach the excesses – and exclusivity – of the bizarre 2017 Rezvani Beast Alpha. Handiwork of the Orange County, California based automaker startup which has put extreme performance as its primary goal, the Beast Alpha takes the open-top Beast of 2015 and gives it a power and styling upgrade. That includes doors that could put gullwings to shame.
Rezvani calls them "SideWinder doors" and rather than have them hinged at the front, as per a traditional car, or lift up as you might see on a McLaren, they instead cantilever out. Whether the resulting space to clamber into the Alpha Beast's cabin is any more ergonomically successful than more commonplace doors would allow is questionable, but probably not the point. Still, best to avoid parking in-between other vehicles if you actually want to exit.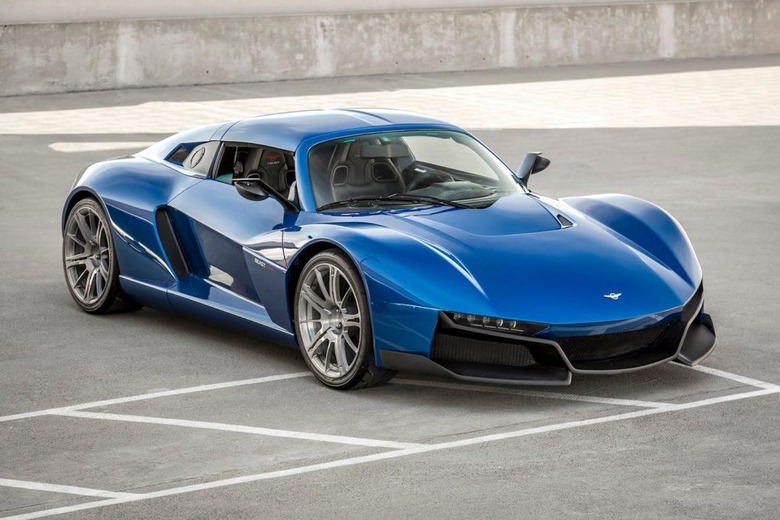 That inclination to leave is fairly unlikely to strike you, though. Rezvani starts with an Acura K24 block, but then reworks it into a 500 horsepower monster. That includes a new, high-performance turbo, freshly ported cylinder heads for better airflow, custom forged aluminum pistons and upgraded connecting rods, a new intercooling system, and a special, more aggressive exhaust system.
Altogether, it's enough to take the Beast Alpha from 0 to 60 mph in 3.5 seconds when fitted with the standard, six-speed manual transmission. Opt instead for the the sequential automatic gearbox, meanwhile, and you can shave a few fractions of a second off that. Then, the car does 0-60 in just 3.2 seconds.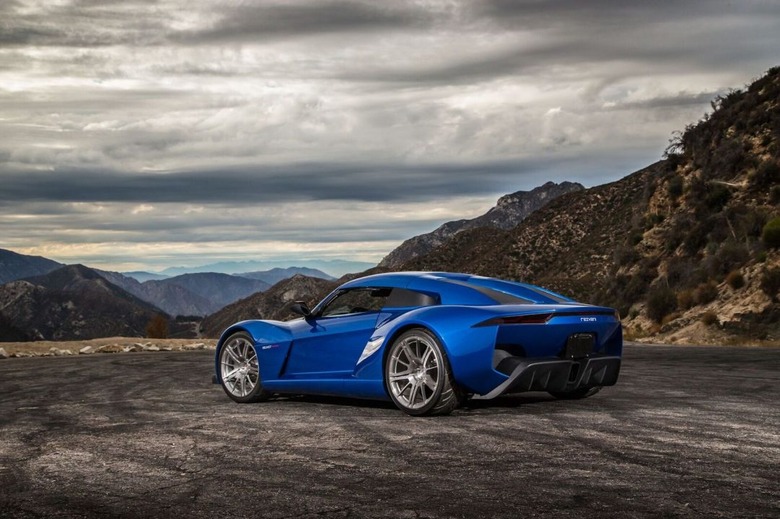 Either way, top speed is 175 mph. Throttle response, handling, and traction control settings are all customizable, and Rezvani says that they can even be tweaked to allow the Beast Alpha to run on "alternative eco-friendly fuel choices."
It's in no small part down to the light curb weight of the targa-top car. Rezvani starts out with a "Lotus-derived" aluminum monocoque, around which it builds a completely carbon-fiber body. With the help of some lightweight 18- or 19-inch forged alloy wheels, the Beast Alpha tips the scales at a mere 1,950 pounds.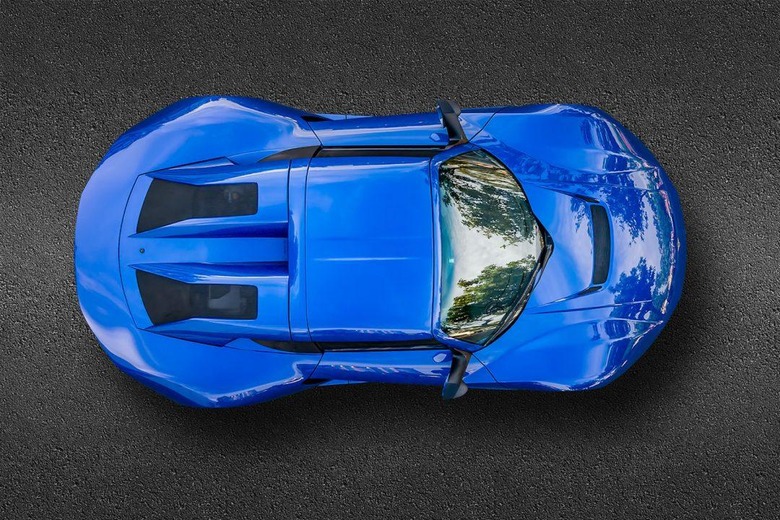 Inside, there's a mixture of Alcantara and leather, though Rezvani hasn't forgone all possible luxuries. While it's definitely fairly driving-focused in there, there's still air conditioning and safety tech. You even get Apple CarPlay and Android Auto support.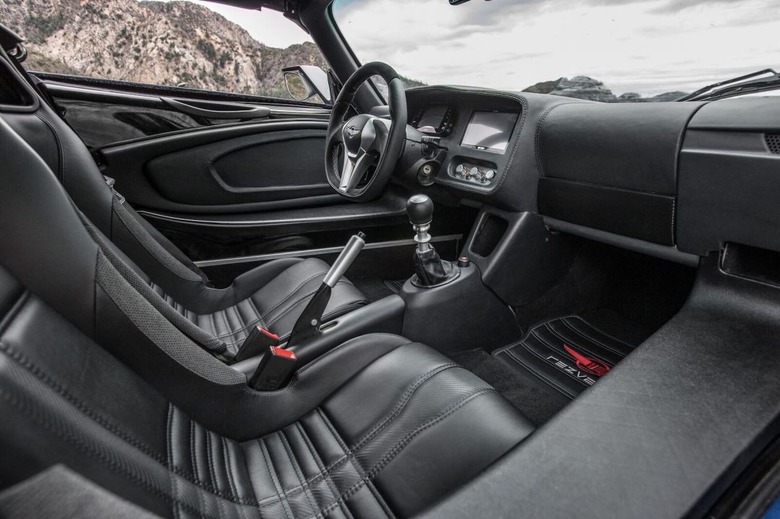 Orders are being taken now, though you probably shouldn't expect to see many Beast Alpha on the road. That's in part down to the time-consuming production process which sees Rezvani hand-build each car, and the starting price. Expect to pay upwards of $200,000.