The real reason behind Leopard's delay - new secret features?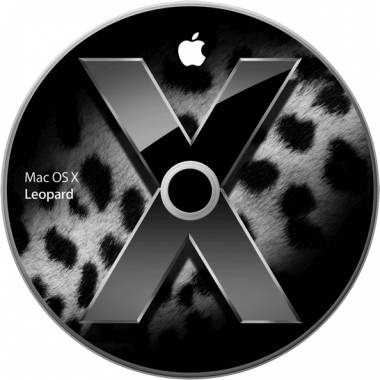 I think it's safe to say that many people were upset to hear that Leopard will be delayed until October. Granted, it's great to hear that the iPhone is still on schedule, but people have been waiting for Leopard since before the iPhone was even announced.
Could there be a bright side to this story? American Technology Research analyst Shawn Wu would have us believe that. He believes that Apple has some top-secret features that are what's really holding them back from releasing their latest OS.
He is convinced that these new features will be unveiled at the WWDC which will start on June 11. The question now is whether consumers that have been waiting to purchase a new Mac will go ahead and buy one now, wait until June to hear what the new features are going to be, or just hold off until October.
Top secret features suspect in Apple's Leopard delay [via appleinsider]