The race for the gaming subscription crown: What it means for gamers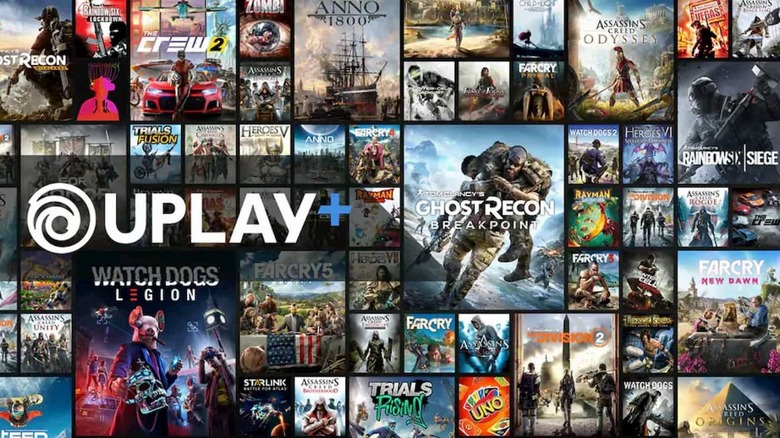 This year's E3 signaled a shift in the coming years of gaming. The event wasn't just about video games, but how we would get hold of them. It seems every publisher and their dog wants to implement a subscription service for video games – a Netflix for gaming of sorts. Google, EA, Microsoft and Ubisoft are among the list of publishers in the heated race. With all these similar announcements, the industry looks to be saturating quickly – even more confusingly than TV-streaming services.
One thing is for sure: These subscription services are the future of game distribution and no one is going to back down right now. We want to know who's looking to give us the best games and prices – and whether we'll in fact be saving money at all.
Who are the players?
Google Stadia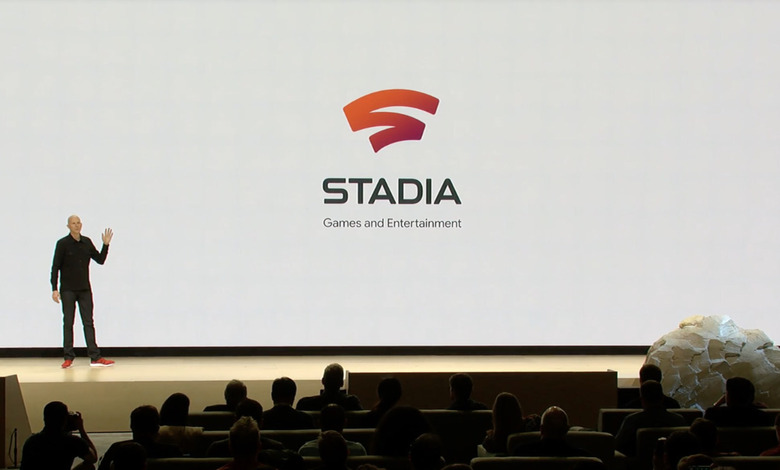 We finally have an idea of how Google's highly-anticipated cloud-gaming service will look like. Turns out, Google isn't really interested in making video games but providing them.
Stadia functions as the medium for other publishers to conduct their own subscriptions; Google provides the infrastructure and lets others with game-developing expertise do what they do best.
So, we may not be paying Google directly for the Stadia platform, which streams games to TVs and mobile devices. Instead, Google will make their business through the publishers who use their platform, which streams games that are rendered in Google's own databases that function like games consoles for the masses.
Plenty of publishers are already on board, with most major names contributing a handful of current and throwback titles to kickstart Google's project. We're all still a little confused about its pricing, even more so now that games subscriptions are dependent on publishers who use Stadia. Google also previously mentioned subscriptions aside, users will also pay for some games individually – probably new releases or highly popular titles that publishers know will make them a big buck.
Xbox xCloud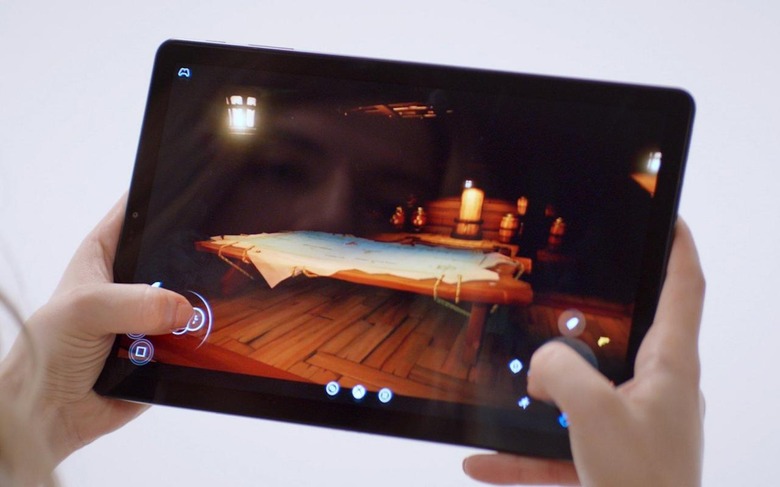 Microsoft's attempt at a subscription service comes in two parts.
The first lets users stream videos from their consoles to their mobile devices. The Xbox does all the hard work and channels the game like a video onto your phones, a little like PlayStation Now. The best part is this service is free.
For a fee, the second part of xCloud is a Stadia-like streaming service, meant for gamers without an Xbox. Microsoft runs the game in their own databases and delivers it to you via the internet.
Little has been disclosed about its pricing other than it being priced competitively with Google and Ubisoft's own services.
Ubisoft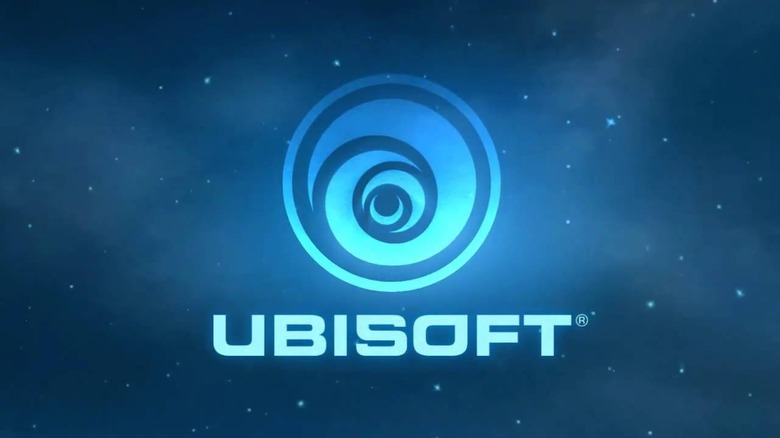 Here's one with a little more clarity: Ubisoft's subscription service launches on 3 September at $15 a month, offering over 100 PC titles.
A publisher with plenty of pedigree, its catalogue of games isn't just old titles Ubisoft is trying to milk money from, but some of the latest titles like ultimate editions of the upcoming Watch Dogs Legion and Ghost Recon: Breakpoint – worth $240 altogether.
To make matters a little confusing, Ubisoft is also offering their services via Stadia, reaching a crowd beyond the PC market. We don't yet know how its Stadia variant will affect Ubisoft's subscription fees, though.
Who should take your money?
With its launch in November, Stadia looks to be getting a head start in the subscription boom, with a whole list of credible titles and publishers already on board. While this offers gamers plenty of choice, Google's strategy to allow its participating publishers to dictate their own prices may mean it will be difficult to know how much you'll be spending on Stadia.
For an experience closer to conventions, Microsoft's pedigree in video gaming may just make it the people's champion for now. We can expect a solid list of popular games and big titles with the release of xCloud. The presence of a physical console powering your games locally, instead of remotely in datacenters for the Stadia, could also mean more reliable performances that could make or break the deal.
It is still early days for this new phase of gaming, so perhaps this means gamers can afford some experimentation and trial and error until the market stabilizes.
What about cloud-gaming?
While digitally installed video games are one goal, cloud-gaming is somewhat a gold standard for this trend of subscription-based game distribution. This is where video games are seamlessly streamed via the internet to any devices – the goal of Stadia, Xbox and PlayStation.
As with Stadia, video games are rendered in datacenters and streamed via ultra-fast networks to our screens, even without a console at home. It would represent the end of consoles as datacenters do all the hard work and we can enjoy our games on any device, anywhere.
Without physical or downloaded copies, distributors like xCloud or Stadia would be able to control and capitalize on their subscription rates, closely resembling the format of film sites today.
But in reality, we are still years away from a convincing implementation of cloud-gaming. Despite Stadia's bold claims and launch in the latter half of the year, streaming graphic-intensive video games the likes of Assassins Creed: Odyssey will require extremely quick internet connectivity. We haven't even begun talking about multiplayer, which will need the kind of low-latency offered by 5G connections.
Will we actually be saving money?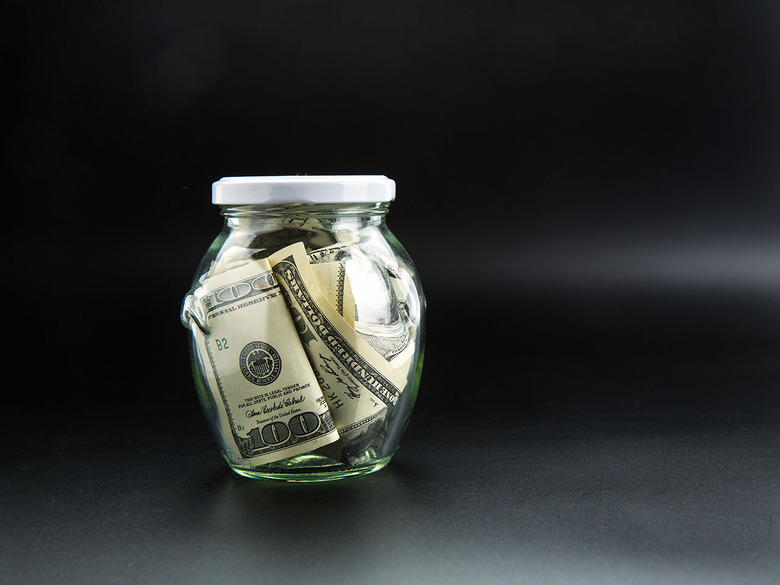 E3 has left us gamers in a state of confusion. Do we rush out to buy the upcoming next-gen consoles? Or do we save up to spend on the inevitable subscription plans that will hit us real soon. And do our homes have the data speeds required to process cloud-gaming services for seamless, uninterrupted gaming?
This year's E3 has thrown a puzzling mix of gaming from optical discs, digital downloads, streaming and cloud-based formats. No single one seems to be taking the lead here, with publishers putting their eggs in all baskets.
For us, this means if we want the best of gaming, we could be paying $60 or so for traditional discs, experimenting with a handful of new gaming services while still paying for PlayStation Plus. For us, it sounds like we'll be spending a lot more money than before.
What gamers want is a clear champion: A subscription service that provides most of the games we want at a reasonable price. But it seems we'll be bombarded with countless options for now, so long as companies keep trying their luck at gaming subscription services.
Only until a handful of companies dominate the market – in the vein of Netflix and Amazon Prime Video – will other publishers accept their fate and resort to distributing their games via these platforms. Gamers will finally have one or two services they can be loyal to, without losing too much on games offered by other companies. But till then, the race rages on.