The Outer Worlds heads to Nintendo Switch in March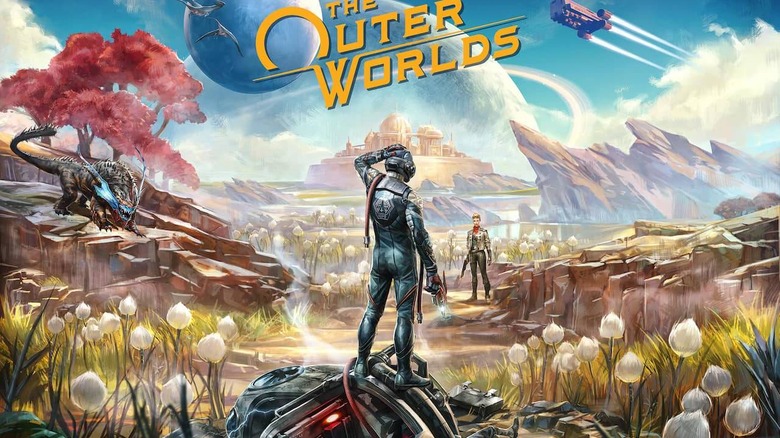 Shortly before The Outer Worlds released for PS4, Xbox One, and PC last year, Obsidian made something of a surprise announcement by revealing the game would also come to Switch. At first, all we knew was that The Outer Worlds would launch for Switch at some point after the other platforms. In November, it was revealed that the game would land on Switch at some point before the end of Take-Two's current fiscal year (which ends on March 31st, 2020), but we still didn't have an actual release date.
Today, that all changed, with Obsidian announcing that the Switch version of The Outer Worlds is arriving on March 6th, 2020. Today's announcement didn't tell us much else, which means we didn't get a fancy new gameplay trailer to go along with this release date news.
In fact, we're still waiting to see any gameplay at all from the Switch version of The Outer Worlds. We're particularly interested in seeing what kind of graphics concessions Virtuous Games (the studio handling the porting duties) needs to make to get this game up and running on the Switch. We're not expecting anything too dramatic, but there are a number of multi-platform games that needed to take a graphics hit in order to launch on the Switch – both The Witcher 3 and DOOM come to mind.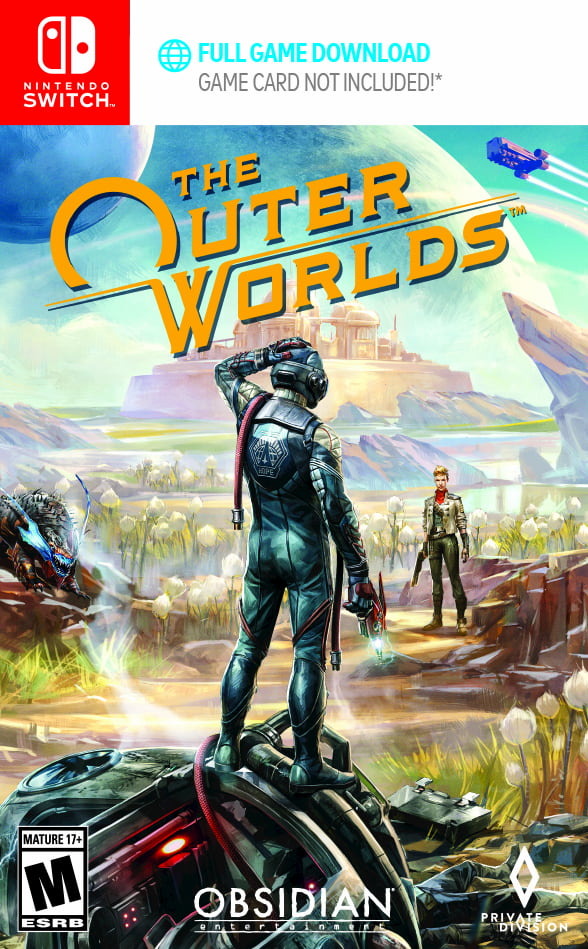 In any case, Obsidian revealed today that The Outer Worlds will be offered at retail and through the eShop, though it sounds like most people would be better off buying it from the eShop since the game's retail packaging doesn't include a cartridge. Instead, it'll only have a code for a digital download, so if you opt for the retail version, you're essentially just getting an empty box.
The Outer Worlds will run $59.99 when it debuts on Switch, which isn't much of a surprise. We'll keep an eye out for our first glimpse at gameplay footage from the Switch port, but for now, March 6th is the date to mark on your calendars.