'The Office' Reboot May Debut On NBCU's Peacock Streaming Service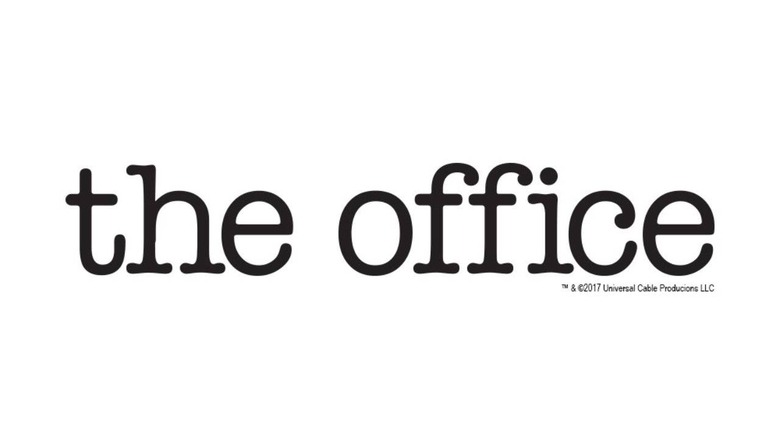 Earlier today, NBCUniversal finally revealed the name for its previously announced streaming service. Called Peacock, the platform will offer both existing and original content, the latter of which will include reboots of Saved by the Bell and Battlestar Galactica. The company previously announced that Peacock will be the exclusive streaming destination for The Office, and that may include a brand new reboot.
In 2005, NBC premiered The Office, its sitcom based on the original British show. The American series ran from 2005 to 2013, proving immensely popular while on the air, something that continued when the series left TV and arrived as DVD releases and on streaming services. At this point in time, The Office is available to stream on Netflix.
Earlier this summer, NBCUniversal said that The Office is the number one SVOD show and that more than 52 billion minutes of the series were streamed last year. The show drastically eclipsed the second most-streamed SVOD show in April with almost double the streams. It's no surprise that the company has decided to make this series exclusive to its own streaming platform.
It's also not surprising — especially in light of its current reboot news — that NBCU may be considering a reboot of its hit sitcom. According to Deadline, NBCUniversal's Chairman of Direct-to-Consumer and Digital Enterprises Bonnie Hammer said, 'It is my hope and goal that we do an Office reboot.'
It's important to note that NBCUniversal acquired the streaming rights for the existing The Office series from Netflix, but that it won't be able to offer the series on its own streaming platform until 2021. Offering an exclusive reboot alongside the original series may be a big draw for Peacock, mirroring the same arrangement we'll see for the original Battlestar Galactica and the rebooted series.
A reboot of The Office isn't official at this time and may never happen. NBCU's Peacock will arrive next year.