The Obamas' Higher Ground will make exclusive podcasts for Spotify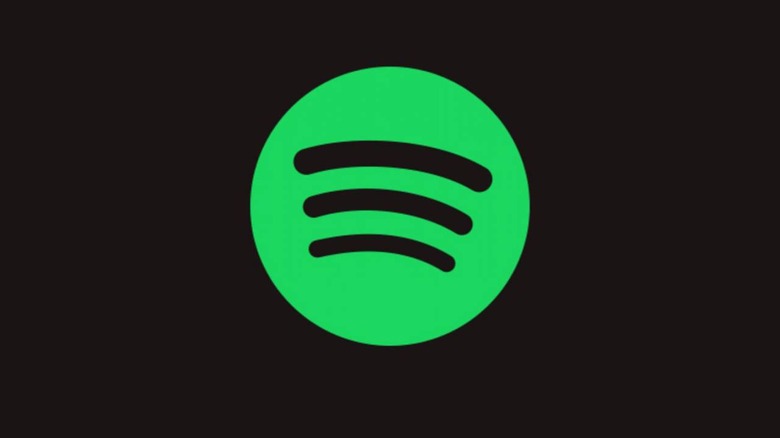 Spotify has formed a partnership with Higher Ground, the production company owned by President Barack and Michelle Obama. Under this deal, Higher Ground will produce exclusive podcasts for Spotify, making them available to the service's millions of users. Among other things, Spotify says the Obamas will 'lend their voices' for certain podcasts.
Spotify announced the news on Thursday, saying the Obamas will develop, produce, and voice 'select podcasts' under their Higher Ground production company. The podcasts will be made available to stream exclusively through Spotify under a multi-year agreement with Higher Ground Audio, which will be overseeing the company's podcast effort.
Higher Ground was launched last year; the production company has a partnership with Netflix, where it will provide video content. Podcasts have surged in popularity, however, and we've seen a number of companies launch their own original audio shows, including Amazon's Audible. Spotify has focused heavily on the medium over past months.
Talking about new business move is Michelle Obama, who said:
We're thrilled to have the opportunity to amplify voices that are too often ignored or silenced altogether, and through Spotify, we can share those stories with the world. Our hope is that through compelling, inspirational storytelling, Higher Ground Audio will not only produce engaging podcasts, but help people connect emotionally and open up their minds—and their hearts.
The company didn't reveal any more details about the upcoming podcasts, including how many are planned to launch on Spotify under this deal. No financial information was shared, nor did the companies state whether the audio shows have already been developed. It's unclear when the first Higher Ground podcast will arrive on the streaming service.