The Nexus 5 is officially old news for Google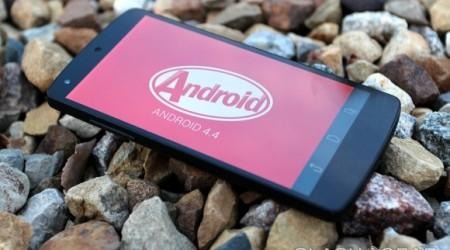 That phone you were no longer interested in is now officially dead to us all. In making their announcement of the new Pixel, and revamping their online hardware portal to reflect all they've got to sell you, Google also quietly discontinued selling the Nexus 5. The device was originally kept on as an offering to those who wanted Nexus, but didn't want to tote around a 6-inch screen all day. Now, Google is officially discontinuing sales of the device via Google Play.
Speaking to The Verge, Google said "while some inventory of Nexus 5 still exists (with our retail and carrier partners), our focus is on the Nexus 6 at this time." The Nexus 5 is still listed on Google's Nexus page, but a link to purchase it from the Play Store shows it's no longer up for grabs.
While you can still grab a Nexus 5, there are much better options. The Nexus 5 camera was always painfully disappointing. Though a reliable handset, Lollipop seemed to do more harm than good for many Nexus 5 owners.
It was strange Google didn't dismiss the Nexus 5 when the Nexus 6 rolled in, as is their typical M.O. Again, the Nexus 6 was polarizing, and Google previously said the Nexus 5 would stick around through Q1 2015 to provide variety. It seems in keeping it around, Google was simply trying to burn through existing stock.
Via: The Verge