The Nevers, a Joss Whedon sci-fi drama, is heading to HBO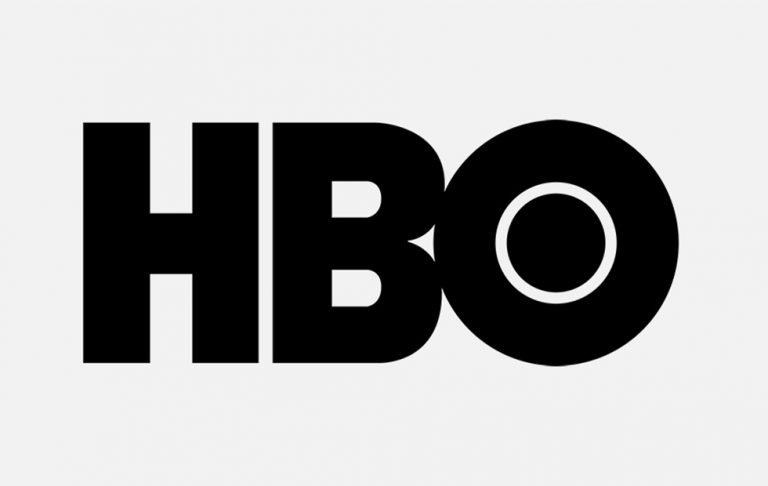 HBO has announced an upcoming science fiction drama series from Joss Whedon, the man behind Buffy the Vampire Slayer and more. The new show will be called The Nevers, and it is said to focus on "powerful female characters." HBO doesn't have much to say about the series at this time, but it does mark Whedon's first return to the public eye following controversy last year.
HBO announced the series today, though it hasn't provided many details at this time. We do know that The Nevers will follow a "gang of Victorian women" who discovery they possess "unusual abilities." There's some unspecified mission in play that could change the world, as well as "relentless enemies."
In a statement, HBO's Casey Bloys said:
We have long been fans of the incredibly talented and prolific Joss Whedon and we can't think of a better project than The Nevers with which to welcome him to the HBO family. We look forward to meeting the strange, multifaceted characters, to learn their stories, see them in action and share them with our viewers.
Whedon was the subject of criticism last year after Kai Cole, his ex-wife, accused him of serial cheating and being a hypocrite. In an essay, Cole said that Whedon "is not who he pretends to be."
SOURCE: HBO