The Microsoft Office 2019 preview is here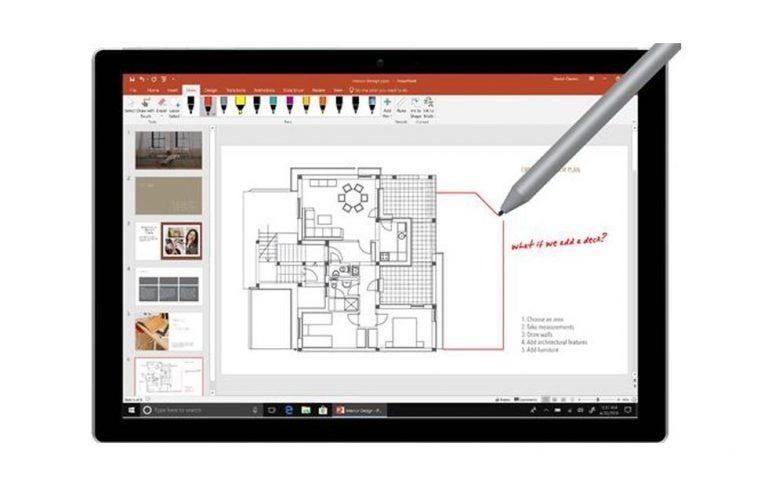 Microsoft has released the Office 2019 preview, enabling some individuals to try out the new features and other changes ahead of the product's actual availability. The preview is made available via the company's Microsoft Collaborate product, and users are encouraged to provide feedback on their experiences with the software. Getting access to the preview is a little tricky, though.
Previews are always a great thing, but there's a "catch" this time around: the Office 2019 preview program is greatly limited, at least in terms of who gets access to it. For now, Microsoft is only offering access to organizations, but even that is limited: it's only available to organizations that plan to deploy a volume licensed version of Office 2019 upon its release (which is scheduled for later this year).
The company is leaving out organizations that instead use or plan to use Office 365, and the general public can't get access to the preview at this time. Once it does arrive for everyone, though, it'll still have a certain big limitation, namely that you'll need to run Windows 10 in order to use it. Everyone else will have to stick with Office 2016.
For those who can get access to the preview, Office 2019 offers the expected applications, including Word, PowerPoint, Excel, OneNote, Outlook, Access, Publisher, as well as Project and Visio. You'll get access to all of that once it becomes available to purchase; Microsoft told ZDNet that it won't be offering a preview for consumers.
SOURCE: Microsoft Support