The Meizu Pro 7 is making less and less sense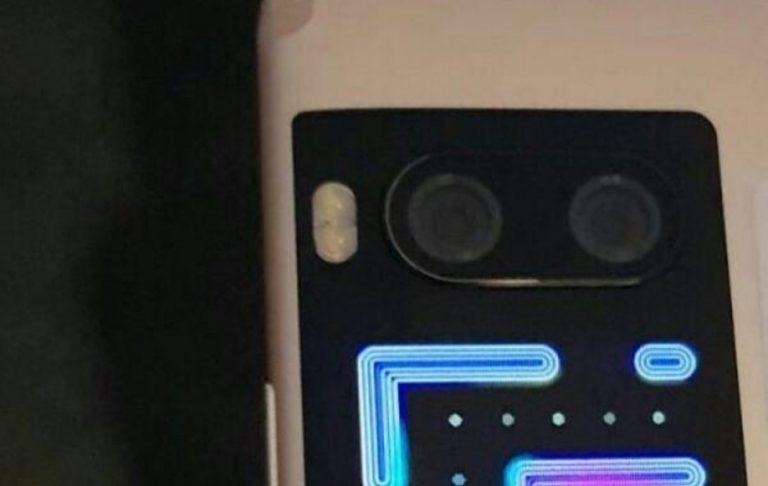 A second screen on the back of your phone? Sure, we've seen two YotaPhones already. A smaller, full-color LCD screen on the back of your phone? Maybe. It's just a variation of the LG Second Screen or Samsung Edge Screen right? But how about one that's large enough to play games, presumably using touch? OK, that might be stretching things too far. But if this latest leak is anywhere near the mark, then that's the rather absurd feature that the Meizu Pro 7 will have when it comes out.
You have to ask yourself first why you'd even have a second display on the back of your phone. For the YotaPhone, it was both functional and simple. It used a full-sized e-paper display to show relatively static content you'd want to see almost all the time but didn't want to drain the battery by waking up the main screen. That included time and date, notifications, maps, or even a wallpaper. Oh, and it also doubled as an always available e-book reader.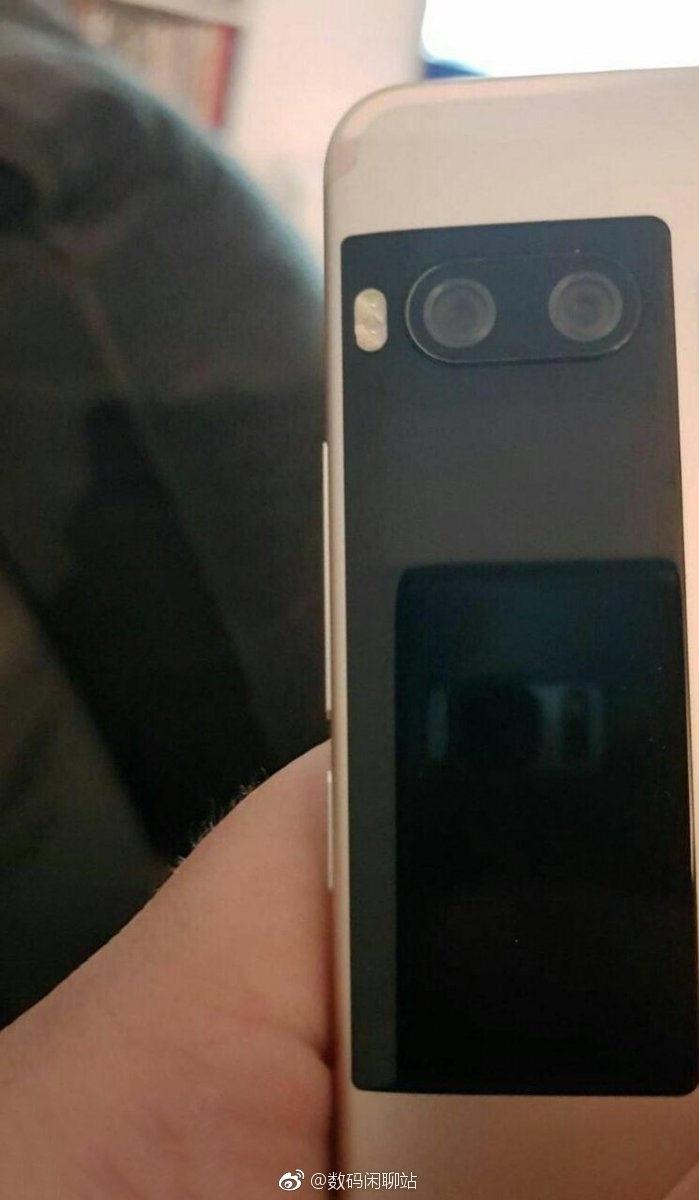 The Meizu Pro 7 being shown in recent leaks doesn't exactly have that kind of sensibility. Sure, it can, in theory, display anything, because it seems to be just a regular LCD screen. But its size, less than a quarter of the phone's back makes it less useful for important content. It is, apparently, useful for games.
This new leak shows the screen display what looks like a Pac-Man clone running on that small screen. Presumably the screen is touch sensitive because how else will you be able to control the character. Hopefully not with any physical button on the front of the screen.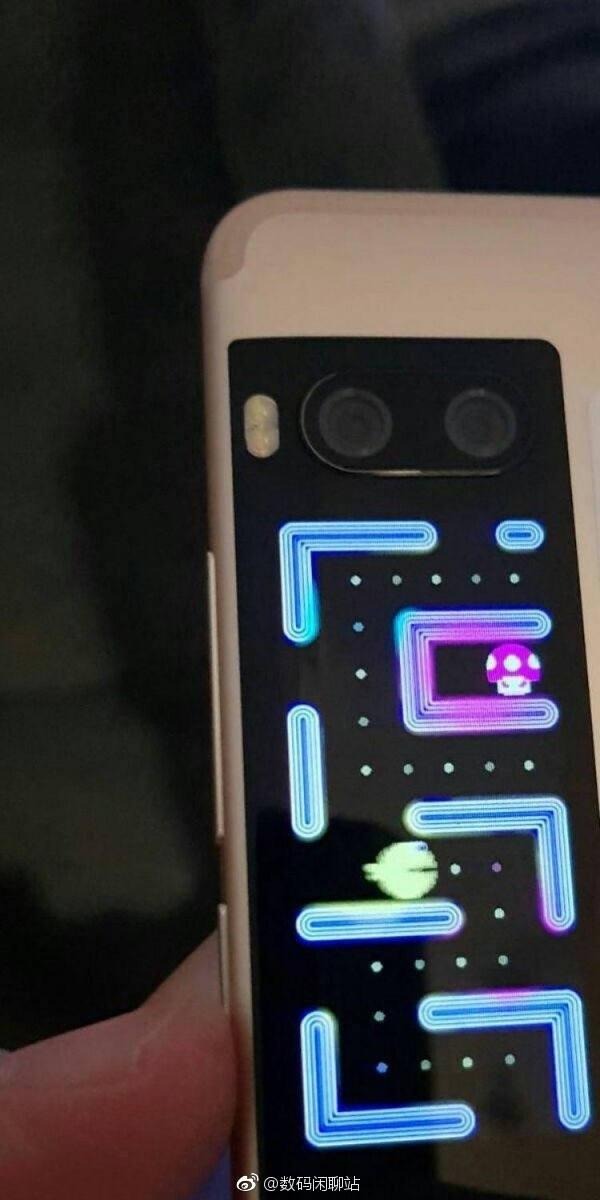 That said, the Meizu Pro 7 is no odd, experimental niche phone. It bears the company's flagship brand, not to mention flagship specs. Those include a MediaTek Helio X30 or Samsung Exynos 8895, 4 to 8 GB of RAM, 64 to 128 GB of storage, and twin Sony 12 megapixel cameras. It's still unclear where Meizu plans to take this odd design, if it is indeed going in that direction. For all we know, the company, or these leak sources, might just be trolling us to distract us from what's really going on behind closed doors.
VIA: Weibo