The Mandalorian trailer gives first look at live-action Star Wars show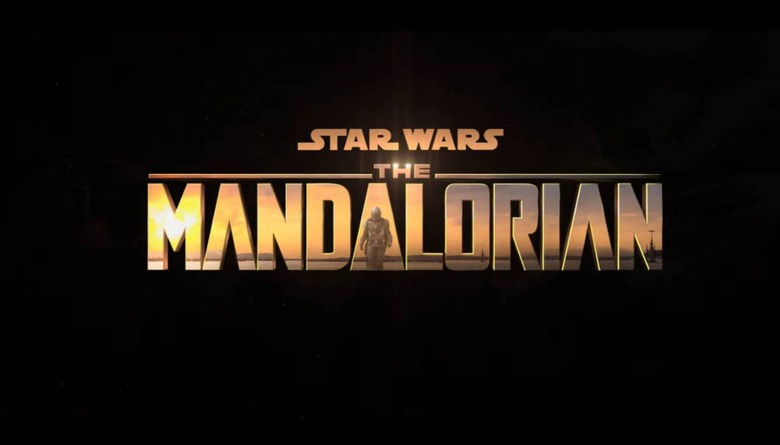 Lucasfilm has published the first trailer for The Mandalorian, a Star Wars live-action series created for the Disney+ streaming service. The series was announced months ago and will debut with Disney+ in mid-November, giving Star Wars fans their first live-action TV show set in the science fiction universe. The Mandalorian, Disney says, follows the story of a lone gunfighter working beyond the scope of the New Republic.
The Mandalorian will be the first Star Wars live-action film, one that will be available to stream on Disney+ starting November 12 when the service launches. The series is set after the fall of the Empire, but before the rise of the First Order, telling the story of a 'lone gunfighter.'
This bounty hunter's story comes after that of Jango Fett, who was featured in the prequel trilogy, and Boba Fett from the original trilogy. The only other official detail about the show's storyline is that this individual exists 'in the outer reaches of the galaxy.'
The trailer's quality is impressive, to put it mildly, revealing visual effects and a storytelling style that mirrors the theatrical releases. Though this isn't the Star Wars universe's first time on television, past shows were animated, including Clone Wars and Rebels.
Disney+ will be available for $6.99/month in the United States with a $69.99 USD/year option. The Mandalorian will be the first of at least three live-action Star Wars shows made available exclusively on the platform, others including a show set before the events in Rogue One and another unnamed Obi-Wan Kenobi show featuring Ewan McGregor.