The Mandalorian season 2 release date revealed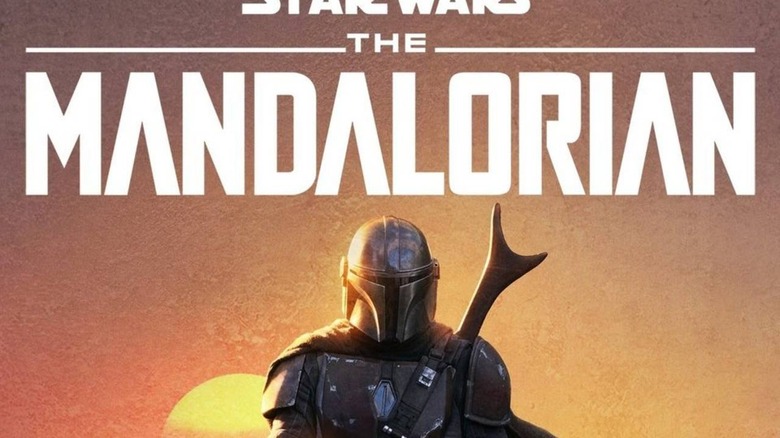 As expected, Disney is bringing The Mandalorian back for a second season. Showrunner Jon Favreau has announced the official release date for the second season, promising fans they won't have to wait an excessively long time despite the show's stunning quality. As with the initial season, The Mandalorian season two will only be available to stream through the newly launched Disney Plus streaming service.
In a tweet on Friday, The Mandalorian showrunner Jon Favreau said that the show's second season will arrive in Fall 2020. The team hasn't provided a specific release date for the season at this time, but we'll no doubt get that precise detail in the somewhat distant future.
Season 2 of #TheMandalorian coming Fall 2020 pic.twitter.com/8VQYLDMQ0V

— Jon Favreau (@Jon_Favreau) December 27, 2019


The Mandalorian was released on Disney Plus when the service launched on November 12. The company recently released the finale episode, completing a first season that has proven very popular with Star Wars fans and critics alike. The show has been praised not just for its unique storytelling style, but also for its astounding graphics quality considering the speed at which Disney aims to produce these episodes.
The series is a Disney Plus original meaning it is only available to stream through Disney's streaming service. The company has a publicly accessible show page for the series that contains details and its trailer here. Put simply, The Mandalorian comes after the stories of Jango and Boba Fett.
The series is set after the fall of the Empire, but before the arrival of the First Order featured in the latest Star Wars movie trilogy. Viewers are given the story of 'a lone gunfighter' operating in the far reaches of the galaxy beyond the reach of the New Republic.