'The Man Who Fell to Earth' TV adaption will launch on CBS All Access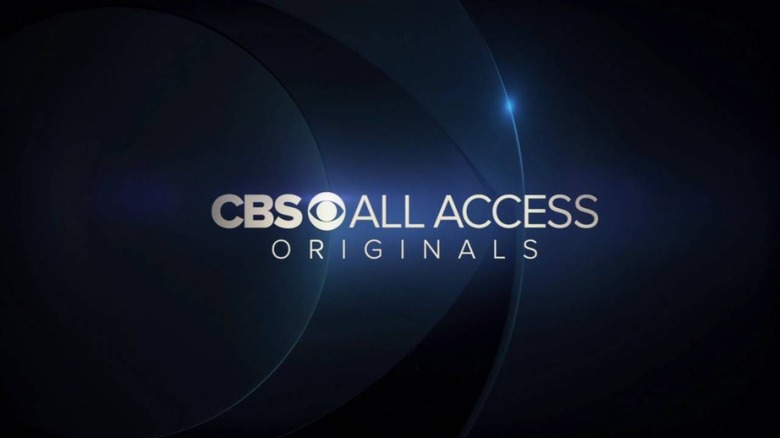 CBS has announced plans to offer a television adaption of the Walter Tevis novel "The Man Who Fell to Earth," which was previously turned into a 1976 movie starring David Bowie. The company announced its plan on Thursday at the Television Critics Association, stating that the new series will be made available to stream through the CBS All Access platform.
According to CBS, its television adaption of The Man Who Fell to Earth will follow the story of an alien that lands on Earth during 'a turning point in human evolution.' This alien will need to 'confront his own past to determine our future.' That's the extent of the company's details about its planned series, however.
The series will have Jenny Lumet and Alex Kurtzman as executive producers, writers, and co-showrunners, according to CBS. John Hlavin, Rola Bauer, Tim Halkin, Sarah Timberman, Carl Beverly, and Heather Kadin will also serve as an executive producer for the show, and Kurtzman will take on the role of director.
STUDIOCANAL Company owns the rights to the book the TV adaption is based on and the movie from the 1970s; its TENDEM Productions will work with CBS Television Studios to co-produce the show in association with Timberman, Beverly, and Secret Hideout.
This marks yet another original production for CBS' live and on-demand streaming platform. The service costs $5.99 per month and provides subscribers will access to a streaming version of the live CBS channel, as well as on-demand access to all of the network's present and past shows.