The Mall on Xbox One shopping app uses Kinect to try on clothes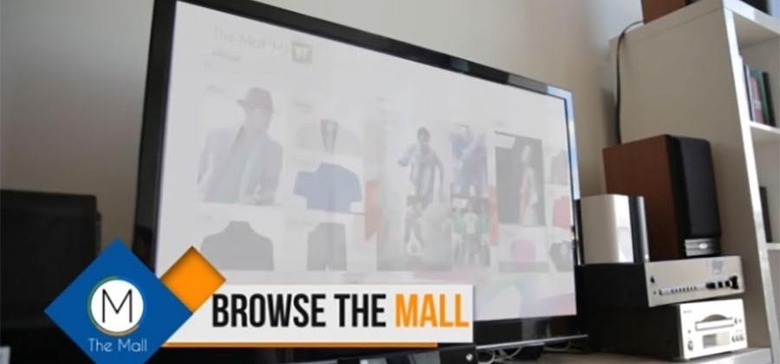 The Kinect 2 on the Xbox One brings all sorts of ways to interact with the Xbox as an entertainment system and to control video games. With the launch of a new app on the Xbox One, the Kinect 2 now allows shoppers to virtually try on clothes to see how they look before they order. The app is called The Mall.
Using The Mall, users can access clothing from their favorite brands from their own home and then select a garment to try on. The Kinect motion tracking camera uses The Mall's Virtual wardrobe technology and if the user likes the garment, they can purchase it using the PowaTag app.
The Mall comes from Von Bismark and is what the company calls a first step into bringing rich interactive TV experiences to the TV. The Mall also has an exclusive mobile payment partnership that allows purchases to be made via PowaTag.
PowaTag links credit card and shipping details to the product on the screen and allows for one touch purchase. This prevents the user from having to use the Xbox controller to make a purchase. The PowaTag app is aviable for Android and iOS devices. Among the clothing lines available via The Mall app are SoccerPro, Style PB, Grayers, and Go2Games with more brands coming soon.
SOURCE: 123kinect