The Legend of Zelda: Breath of the Wild release date finally announced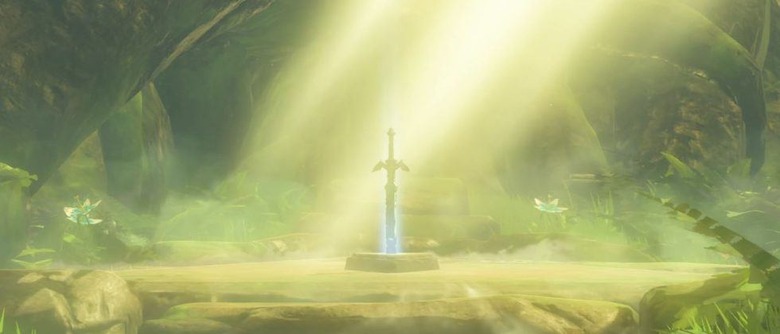 It's been a long time coming, but today's Nintendo Switch event finally gave us a release date for The Legend of Zelda: Breath of the Wild. Zelda fans have been waiting years for this new title, and with the Switch now on the horizon, so too is the release of Breath of the Wild. The only question now is whether or not a certain forest fairy-loving man named Tingle will appear.
Nintendo announced today that Breath of the Wild will be launching alongside the Switch on March 3, 2017. It's long been suspected that Breath of the Wild would be a launch title for the Switch, and Nintendo's event today confirmed it. We also received a new trailer to go along with the announcement, so it was a good event if you happen to be a Zelda fan.
The nearly four minute trailer is a bit more intense than the ones we've seen so far. In it, we get a glimpse at a variety of different environments, from a tropical coast and dense forest to a sprawling grassland and a frozen tundra. We also get our first look at a character who is presumably Zelda, but like any good trailer, it stops just short of confirming her identity (it's almost certainly Zelda though).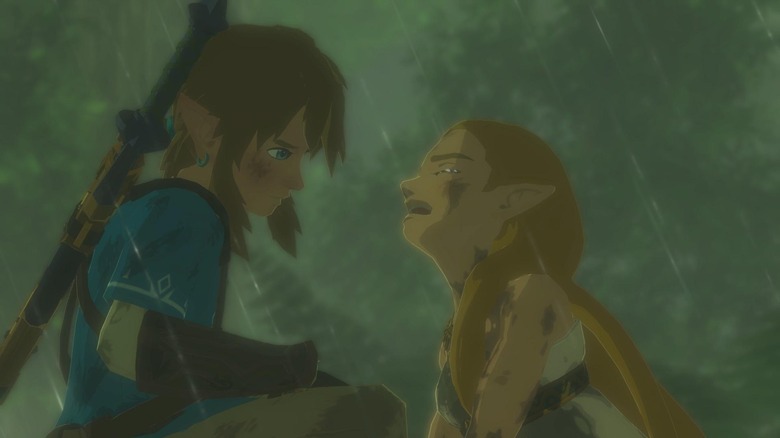 In the trailer, we heard a number of disembodied voices, with one (possibly Impa?) explaining that the royal family of Hyrule and Ganon are closely intertwined, and another (possibly the King of Hyrule?) urging Link to save his daughter. We also see a dark force begin to envelop Hyrule Castle, and even though the trailer doesn't mention what this creature is, we have a sneaking suspicion that it's Ganon up to his old tricks.
Breath of the Wild will be launching in three editions: Standard, Special, and Master. The Standard Edition will likely run $59.99 and includes just the game, while $99.99 gets you the Special Edition of the game, which includes a Shiekah slate carrying case for your Switch, a Sheikah eye coin, a Calamity Ganon tapestry, a map of the in-game world, and a Breath of the Wild Sound Selection CD. The Master Edition ships with everything in the Special Edition, but tosses in a Master Sword of Resurrection figure for good measure, bringing the price up to $129.99.
It looks like Breath of the Wild still holds its share of secrets, but if you'd like to find out more, Nintendo will definitely be highlighting this game during tomorrow's Treehouse live stream. We'll have any new information for you then, so keep it here at SlashGear for more!