The Laugh Factory app launching on PS3 September 1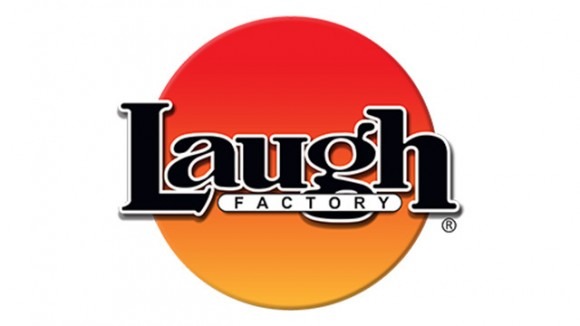 When it comes to streaming video on gaming consoles, it takes a lot to be the "first" in any category anymore. The marketplace has certainly filled up quickly with all sorts of content. But Sony has found yet another niche – it claims to be launching "the first live comedy application available on any console." It's The Laugh Factory Live, and it's coming to the PS3 on September 1.
If you're looking at the logo above, you might be saying to yourself, "I recognize that image." Yep, The Laugh Factory is a very iconic Hollywood comedy club and has played host to some of the most famous – and infamous – comedian performances of all time. Now, users will be able to watch future performances from the comfort of their couch – as well as an extensive collection of previous shows.
"The Laugh Factory is home to over 30 years of top quality entertainment, and for the first time ever, they're opening their doors to a digital audience in a whole new way. We can't wait for everyone to check out the app for themselves, and enjoy hours of comedy gold exclusively on PlayStation 3," Sony wrote in a PlayStation Blog post. The app will launch on September 1, and users will be able to access content for free until December. After that, it will cost $3 per month.
[via PlayStation Blog]