The Last of Us Part 2 delayed to May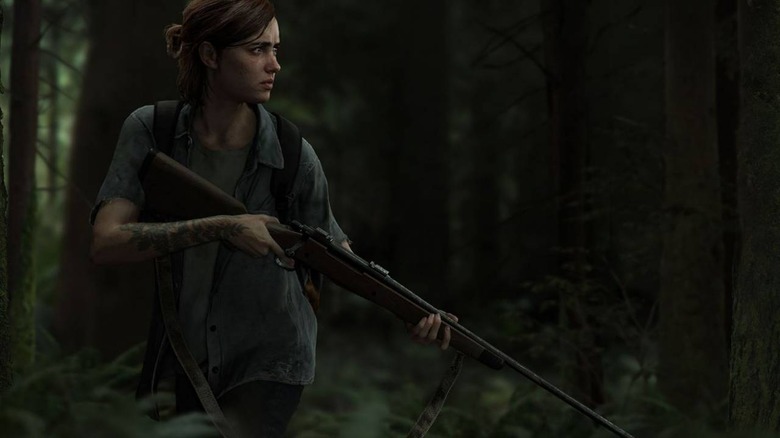 Given the popularity of the The Last of Us, it's safe to assume that The Last of Us Part 2 is one of the most anticipated upcoming games for PlayStation 4, if not the most anticipated. Unfortunately, those who have been waiting for this game were told today that they'd have to wait a bit longer. Naughty Dog delayed The Last of Us Part 2 today, pushing it back from its original release date of February 21st, 2020.The Last of Us Part 2's release date is now May 29th, 2020, so it's been delayed by almost three months on the nose. Game director Neil Druckmann announced the delay today in a post to the PlayStation Blog, noting Naughty Dog realized that sticking with the original February release date would mean that it wouldn't have the level of polish Naughty Dog wanted.
"At this point we were faced with two options: compromise parts of the game or get more time," Druckmann said. "We went with the latter, and this new release date allows us to finish everything to our level of satisfaction while also reducing stress on the team. While we're relieved that we won't have to compromise our vision, we're disappointed that we weren't able to avoid this exact situation."
Still, Druckmann paints a pretty encouraging picture of what the game will be now that Naughty Dog has more time to work on it, saying that the size and scope of The Last of Part 2 will get better as a result of the delay.
It's always disappointing to hear that an anticipated game has been delayed, but in this instance, the delay isn't too bad. It's only been pushed back by a few months, which in the grand scheme isn't very long. Plus, if the game benefits as a result of that delay, then it'll probably be worth it.