'The Last of Us: Left Behind' to hit PS Store as standalone download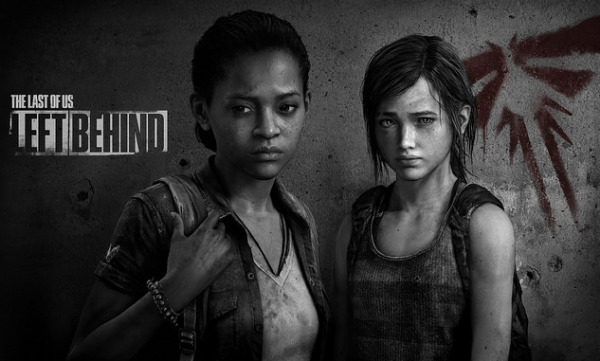 The Naughty Dog team has announced plans to release The Last of Us DLC "Left Behind" as a standalone download for those with a PlayStation console. It'll be available to those running both the PlayStation 3 and the PlayStation 4, and will be dropping in the PlayStation Store on May 12. When the launch day rolls around, it has been revealed that the Left Behind PlayStation 3 add-on will have its price cut to match that price tag (so hold off for a little while if you've been thinking about grabbing it).
The announcement was made on the PlayStation Blog today, with Naughty Dog Community Strategist Arne Meyer saying that the standalone Left Behind offering will be a good way for those who haven't yet dabbled in The Last of Us to get a taste of the game. Aspects of the download "touch on" the title's main story arc, but it also contains prequel elements with Ellie and Riley.
Joining the standalone is a two hour trial of Factions Multiplayer mode in the game, with Meyer saying the standalone in particular will have integrated "upgrade paths through the in-game store" for both the Factions full experience and the entire The Last of Us game.
Those on both the PS3 and the PS4 will be able to get the Full Factions Multiplayer for $9.99 USD, while the full digital single-player game including the Treacherous Territories Map Pack will be $29.99 USD for PS4 and $19.99 USD for PS3. That latter option assumes you already have the Full Factions Multiplayer, however; if you don't, you can get it all in a bundle for $39.99 USD (PS4) and $29.99 USD (PS3).
SOURCE: PlayStation Blog