The Kanye Christmas Album that wasn't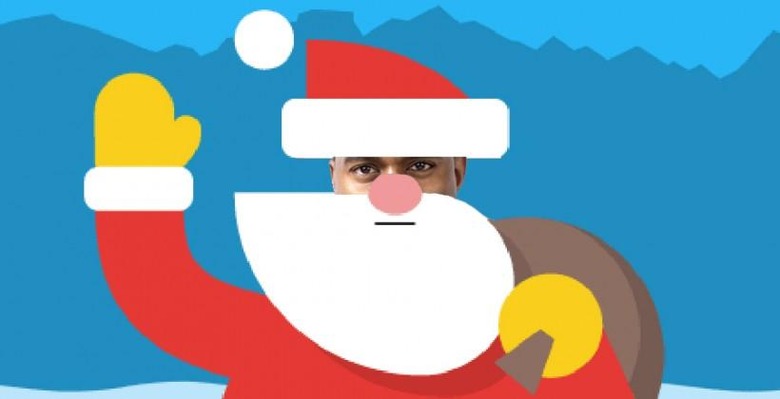 Kanye West has not at this time created a Christmas album, but that doesn't mean you can't listen to what it'd sound like if he had. Summoning an alternate dimension in which Kanye has decided he is Santa Claus and is prepared to unleash his "Yeezus" album all over again, this new edition presents "Kreezus." That's Kris Kringle, if ever there were a way for Kanye to be such a thing. You can listen to the full album right this minute, in all its parody-filled glory.
This release is live courtesy of the comedy group Local Business Comedy. It was written by Joey Clift, produced Jason Smith, and produced and mixed by Alec Sherrie. The album was voiced by Carl Tart (as Kanye West) and recorded at Seaward Studios and Starburns Industries.
The full name of the album is "Kris Kreezus – Tiz the Reazus for the Seazus"
Tracks like Long Night and Red Hathead will get you started off right this Christmas Eve, while the "I Am A Clause" rendition of "I Am A God" should help you to recognize the excellence of this alternate take on Kanye's most recent release.
You'll also find New Sleighs, Hold My Eggnog, I'm In It (The Chimney), Lights On The Trees, Milk Trip, Gift It Up, and Wrapped 2. It's an emotional journey from start to finish, to be sure.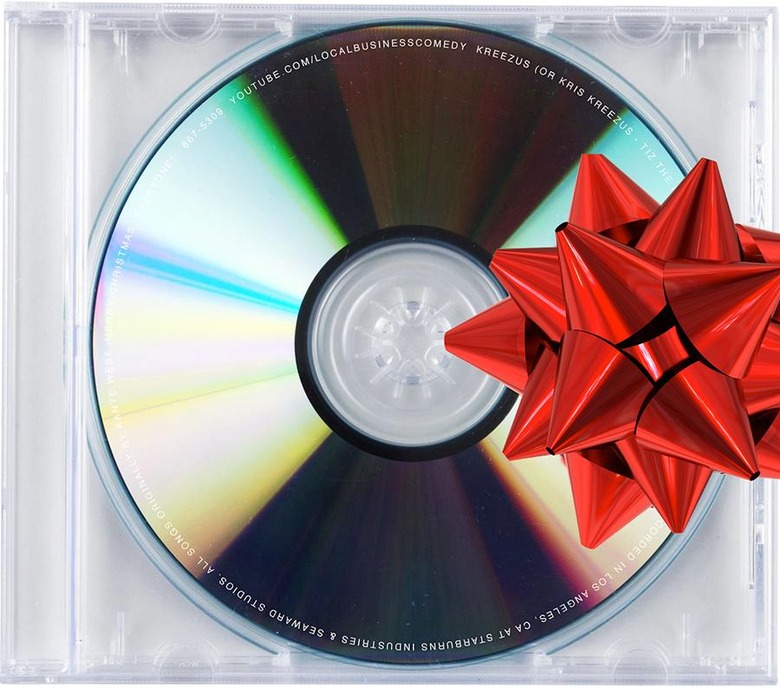 Let us know if you're in the festive dance mood and bust out the eggnog for this experience – it's about to get jolly up in this.
*ALSO just in case it wasn't already clear, this is not a real Kanye West production, nor was it authorized by Kanye West in any way at all – that we're aware of, anyway.