The iPod Classic - Is 160GB enough for you music?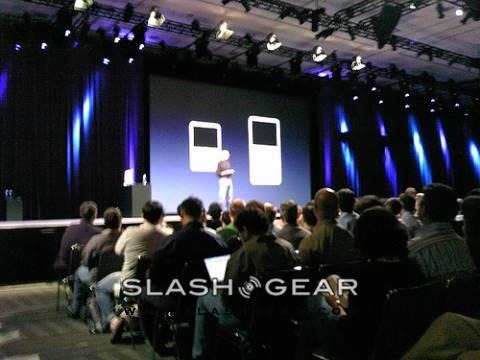 You want a new iPod? I mean the full-size one, none of that measly nano stuff for you, right? Well old Steve won't let you down. He's got some big changes in store for the iPod classic. Lets just say you won't need to weed through your music collection to make it all fit.
That's right, we're talking a full 160GB of storage space baby! There will be two sizes, 80GB and 160GB. The 160GB is going to be a little thicker than the 80GB, but that's ok, it's still thinner than the previous-generation, so it's forgivable.
We're going to get the same new UI that's seen in the new nano, which should be a welcome change. You'll be able to order one of these today, the 80GB will set you back $249, while the 160GB will set you back $349.