The International video tripod can go wherever you go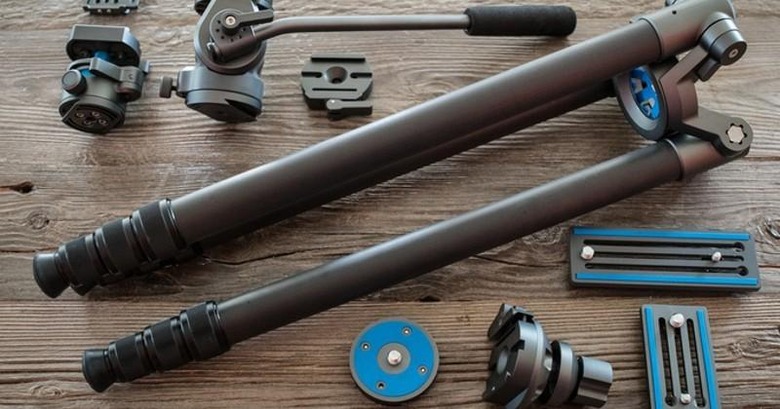 People who depend on photography for a living, like professional photographers and journalists, need to be able to be able to take a shot or record a video when and where the action happens. They don't get to decide if the shoot happens in a perfect, stable spot under perfect conditions. As such, they need to be able to take their gear with them wherever they go. Enter the International, a video tripod that is sturdy enough to be your professional camera buddy yet lightweight and compact enough to be part of your carry on.
Tripods come in all shapes and sizes, and we mean that literally. It might seem that there is no one size that fits all needs yet is completely portable. Well, now there might be with the International travel tripod. This seemingly dreamy tripod is one that was built from the ground up for adventure, making it both rugged and at the same time travel-friendly.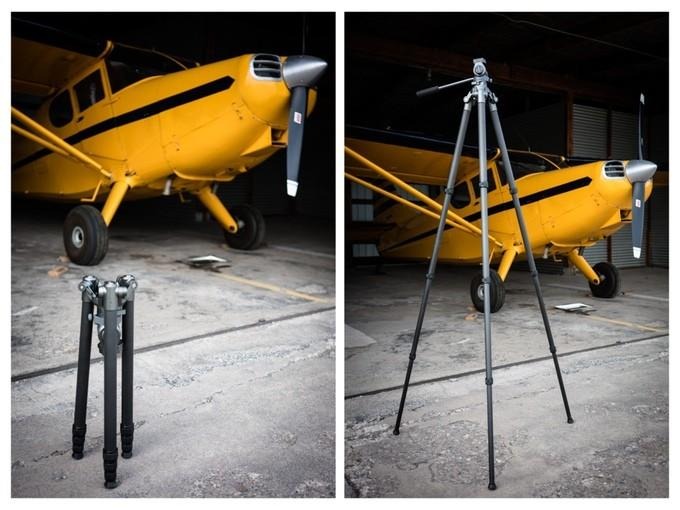 The tripod only weighs 4 lbs (1.8 kgs) and collapses down to a length of 20 in (51 cm). That light and small enough to be allowed on planes so you don't have to worry about your work being delayed by luggages. That size, however, might be deceptive. It is made from ultra-strong carbon fiber, giving it durability and stability. The legs can fold almost 90 degrees so that you can shoot at a very low angle, from 2.5 inches off the ground, but still extend up to 5.5 feet high.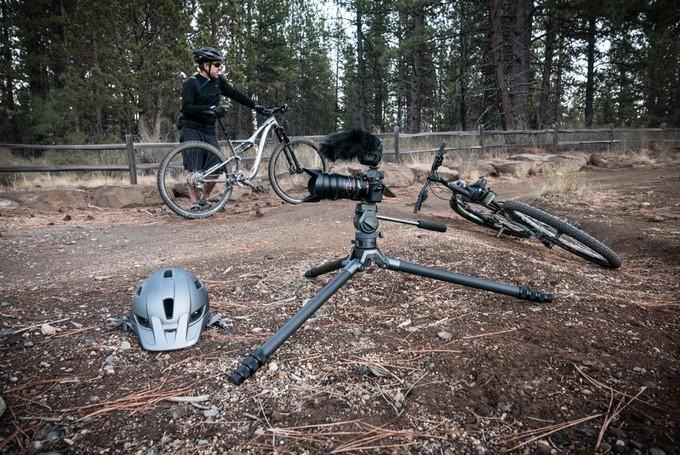 That's just half the magic of the International, however. The other half is in how it can accommodate almost any kind of camera out in the market, from small cameras like the Panasonic Lumix DMC-LX100 to heavier high end pro shooters. The tripod's unique SWAP system makes it a snap, almost literally, to switch heads for different cameras.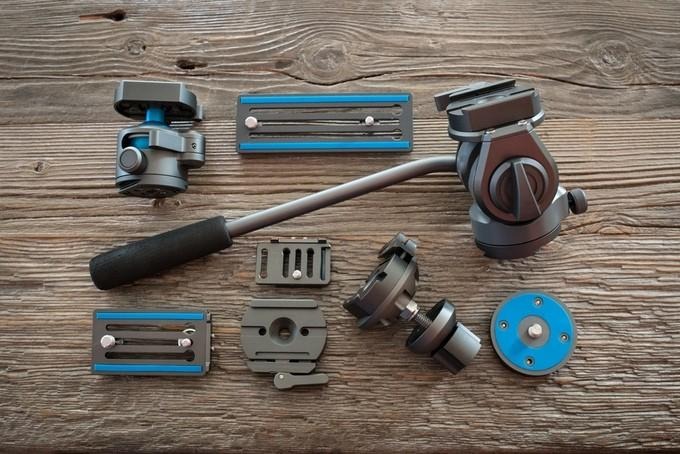 Exciting as it may sound, the International isn't a retail product just yet. It still only exists as a Kickstarter campaign trying to gather $100,000 in funding. So far, it is doing quite well, raising more than $68,000 at the time of this writing. With still 21 days to go, it is likely that the project will meet no small amount of success. Estimated date of delivery is around April next year.
SOURCE: Kickstarter