The Homade ChocoCase is bound to make you hungry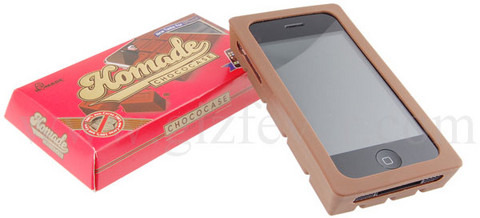 If you're just itching to find a case that makes you iPhone look like a dime store toy, this Homade case is just the thing. I thought that nothing could possibly make the iPhone look any less cool, but it turns out I was wrong.
This chunky case is meant to make it look like a bar of chocolate, which might disguise it from gadget thieves but any chocolate addicts that see this are going to be a bit perturbed by the false advertisement. That or if a chocolate lover bought this, every time they used their iPod they'd feel hungry.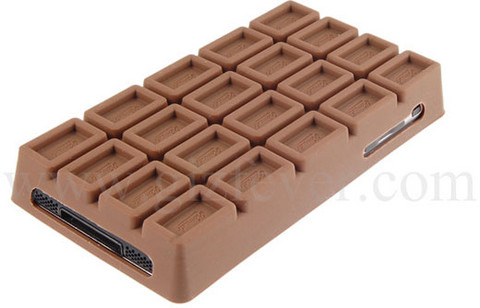 It is highly unlikely that this case will work for the brand new iPod, since the new one is a bit thinner than the one that is out currently. The case is being sold for $29.99 and comes with a screen protector.
[via technabob]