'The Handmaid's Tale' renewed for season 4 at Hulu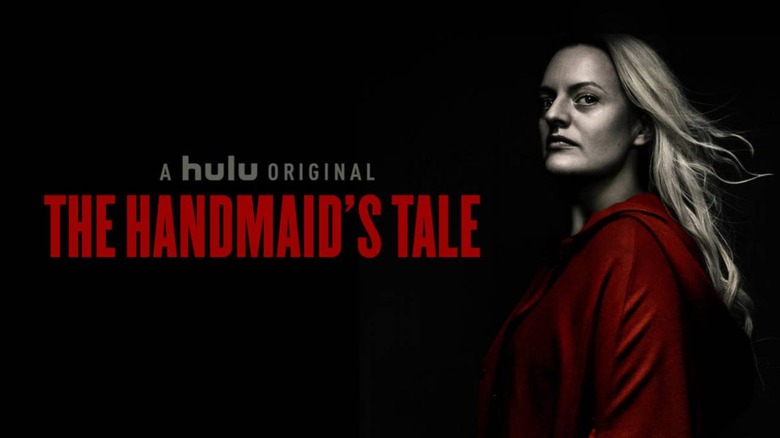 The Handmaid's Tale, Hulu's most popular original series, will be returning to the streaming service for a fourth season. The renewal isn't surprising and comes ahead of the third season's finale, as well as the trio of Emmy awards the show received last year. The fourth season announcement was made at the Television Critics Association.
Hulu's adaption of The Handmaid's Tale takes viewers to the totalitarian society Gilead where women are treated as property of the state amid a dropping birth rate and environmental disasters. The small number of fertile women who remain in this fictionalized world live in servitude; the series follows the story of one of these women, Offred.
The show's first episode debuted on Hulu in April 2017, ushering in what has ended up being a fruitful show for the streaming platform. According to Hulu, The Handmaid's Tale is the most-watched show on the platform, eclipsing other Hulu originals like The Path and Casual.
As with other Hulu originals (with the exception of Veronica Mars), The Handmaid's Tale is released weekly in the same way shows air on traditional pay-TV. There are three episodes left in the show's third season; it's unclear when Hulu plans to release the fourth season.
The Hulu original won eight Emmy awards during its first season and took another three Primetime Emmy awards in 2019. Of the three episodes eligible for the 2019 Primetime Emmy Awards, Hulu received 11 nominations, a record for the company's original programming.