'The Goldbergs' TV show arrives on Hulu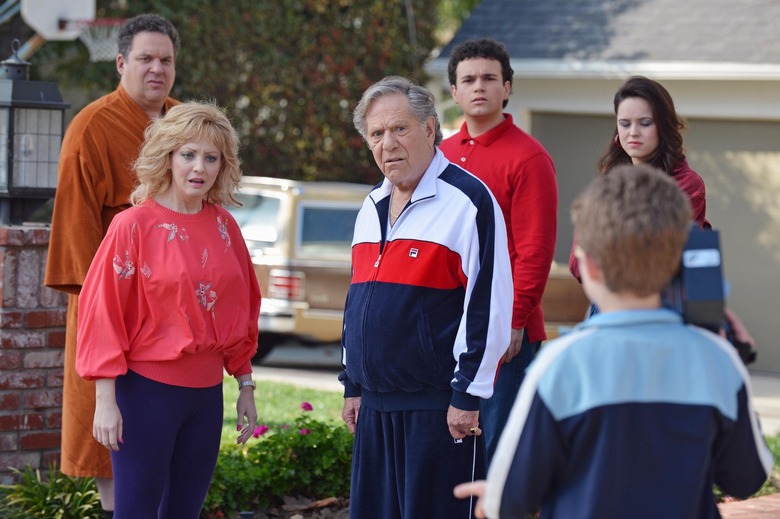 Hulu has scored the exclusive subscription streaming rights to ABC's "The Goldbergs" television show. The show has been around since 2013, and stars Jeff Garlin and Wendi McLendon-Covey, among others. Under this deal, Hulu will offer the full episodes for season one and season two via its two subscription plans. This announcement follows yesterday's premiere of The Goldbergs' third season.
The new VOD deal was announced today. Under this new arrangement, Hulu will also offer the latest five episodes for the current season as they arrive (meaning the oldest of the five episodes will no longer be available as new episodes air). This is a common method used by Hulu.
The Goldbergs, for those unaware, is a sitcom that take places in the 80s; it is loosely based on creator Adam F. Goldberg's own family and life during that decade. In this case, we get to see the 80s through Adam's eyes, the adult version of whom narrates the episodes via the voice talent of Patton Oswalt.
Hulu has increasingly become a hot destination for television programming, with the company having struck many high profile deals with studios and media companies over recent months. It recently become the streaming destination for Seinfeld, struck a deal with AMC, and many more. Check out the timeline below for related news!
SOURCE: Variety